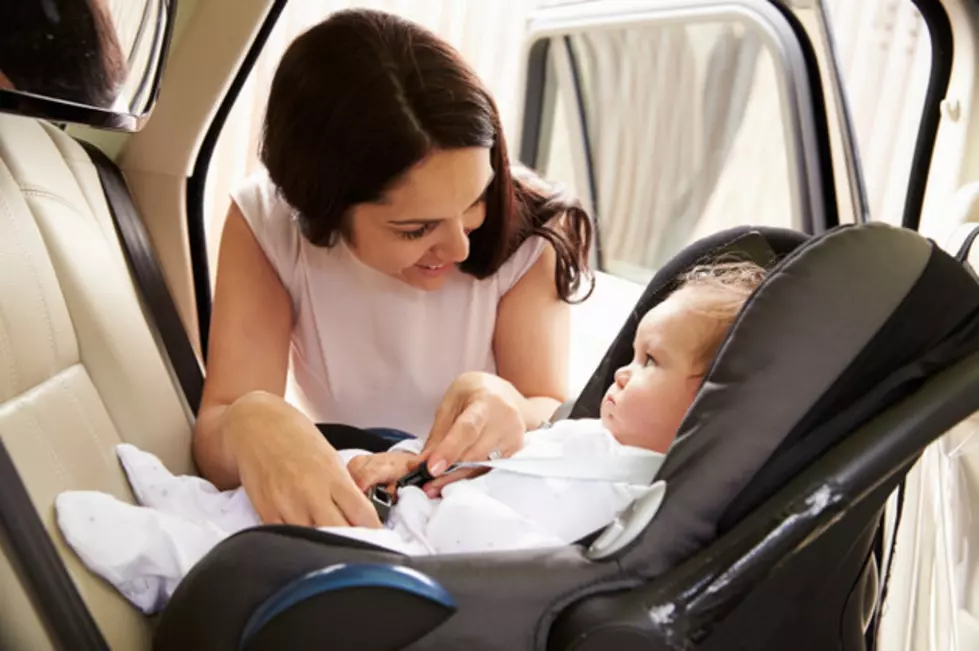 Car Seats For Infants: Virtually Impossible To Install Correctly!
monkeybusinessimages, Thinkstock
If you are a parent of a baby or young child, it's likely that your child's life is at risk every time you put them in that car seat.  Why? Because according to a study from 2015, 95% of parents are making at least one mistake when installing an infant car seat.  Yikes!
It takes a specially trained technician to install car seat properly and sometimes, even they struggle.  Doesn't it seem like no matter how intelligent you are and how much research you've done on getting it right, it's almost impossible to get that infant car seat in the right way?
Leslie Ann and Big Chuck gathered around the Townsquare Media Oneonta watercooler to discuss this topic and ask why car seats are so impossible to install?!  Plus, Big Chuck tells a whopper of a story about trying to install a car seat in his car for his grandson.  Talk about funny!  Listen below...
Need more information about car seat safety?  Visit Safekids.org.