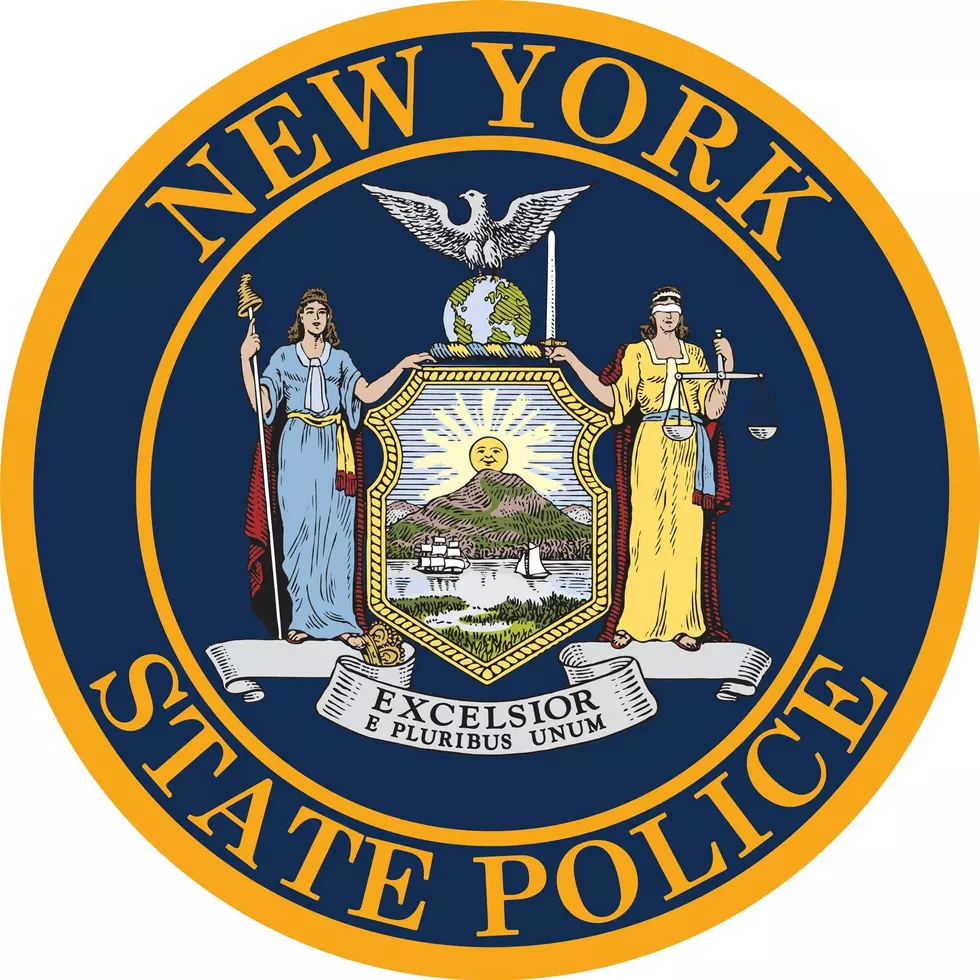 Arrests Made In Unadilla After Trooper Witnesses Man Chasing Another With a Bat
Credit: New York State Police, facebook
A New York State Trooper arrested two people after witnessing a man chasing and menacing another man with a baseball bat at a red light traffic light in the Village of Unadilla.  According to Troop C, on January 26, a trooper who was out patrolling and was waiting at a red light at the intersection of Clifton St. and State Route 7, was eye witness to one man chasing another man, menacing the man being chased with a wooden baseball bat.
Enter your number to get our free mobile app
When the man with bat saw the trooper, he ran off. He was identified as 44-year-old Daniel J. Racquet of Unadilla and later apprehended in an unrelated incident and arrested for Assault in the second degree, a felony, and Menacing in the second degree.
The man he had been chasing in Unadilla was identified as 26-year-old Justin J. Cirigliano of Bainbridge. He had been injured with non-life threatening injuries and taken to the hospital on January 26 after the altercation with Racquet. Cirigliano was found to be in possession of a syringe with drugs and charged with Criminal Possession of a Controlled Substance in the seventh degree and scheduled to appear in court.
Lizzie Borden's Maplecroft Is Back on the Market in Fall River, Massachusetts