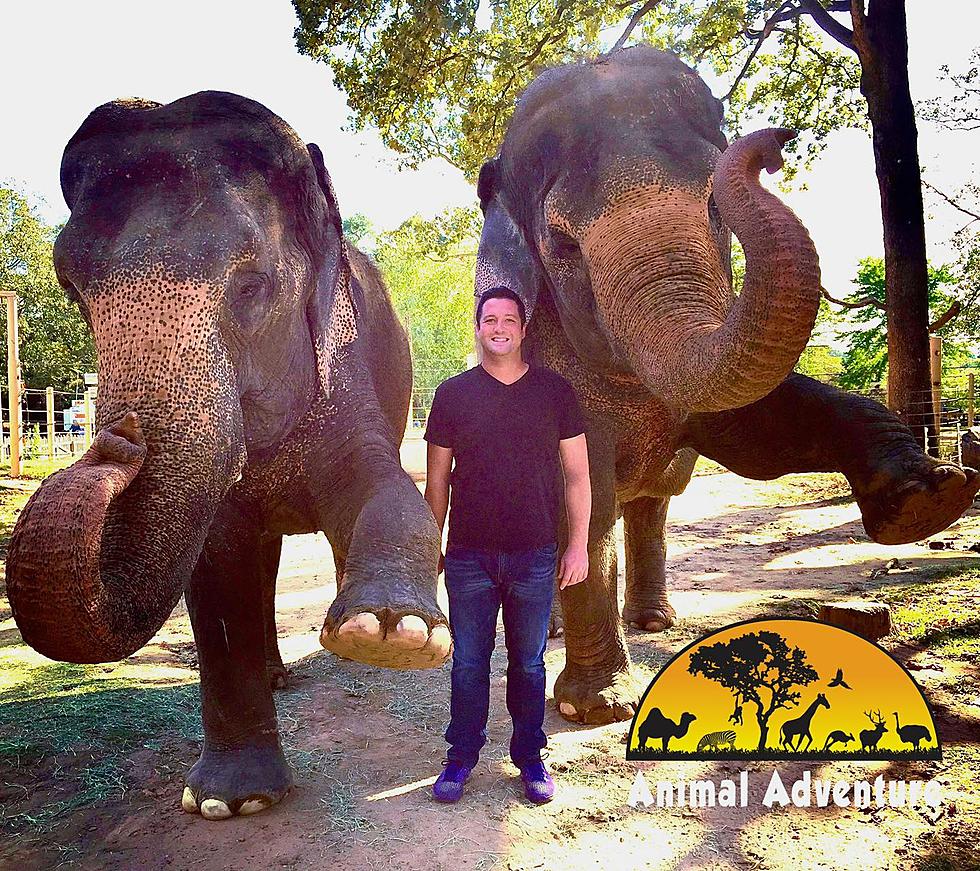 Animal Adventure Park Brings In New Park Director As It Expands
Mike Kerr via Animal Adventure Park, Facebook
A place not far away that after discovering will be a place I return to on an annual basis is Animal Adventure Park in Harpursville, NY. I love animals and I have found the experience at Animal Adventure Park to be a step above the average zoo-type experience. The layout is easy to follow, it's very clean, and I like that the animals they have seem to have plenty of space since the property at Animal Adventure Park is extensive.
It seems there may be some significant changes to operations with the advent of a new Director of Parks, Mike Kerr who has an impressive resume having numerous years of zoological experience in leadership positions at different zoos and aquariums throughout the country according to Animal Adventure Park. Kerr also serves on the Board of Directors for the Zoological Association of America (ZAA). With his skill set, it is expected that Kerr will help the newly accredited facility during its rapid expansion.
It sounds like Animal Adventure Park in its 10th year of operation will be offering even more to visitors with its season-opening coming right up on April 27th.
One event that has caught my eye is called "Drafts With Giraffes" on June 25th from 5:00 pm to 8:00 pm. This event typically sells out according to the Facebook Event page. This is a special event where the only people in the park are those attending the event. Guests get to sample between 40 and 50 different craft beers and ciders from various beverage stations set up throughout the park. Food will be available for purchase and of course, you can enjoy walking throughout the park to see the various animals. There will also be live music - Bradford Allen. That sounds like a great time, especially if you bring a designated driver. Just so you know, all guests must be 21 or older. Doesn't this sound like a great time?
Learn more about "Drafts with Giraffes" here.
Look: April- 44 New York Lottery Scratch Off Tickets With The Most Number One Jackpots Remaining
Here in New York, the time is now to start searching for some amazing jackpots. There are all sorts of different kinds of Scratch-Off tickets offered by the New York Lottery.
While looking at the latest weekly roundup for grand prizes, we counted 44 different tickets that have their grand prizes still on the market. The report was last updated on March 28th, as we publish this article.
Keep scrolling: Here are All of the Capital Region Rock Concerts, and Beyond, Scheduled for 2022!
Updated regularly so keep checking back!
Explore New York State's Lost City