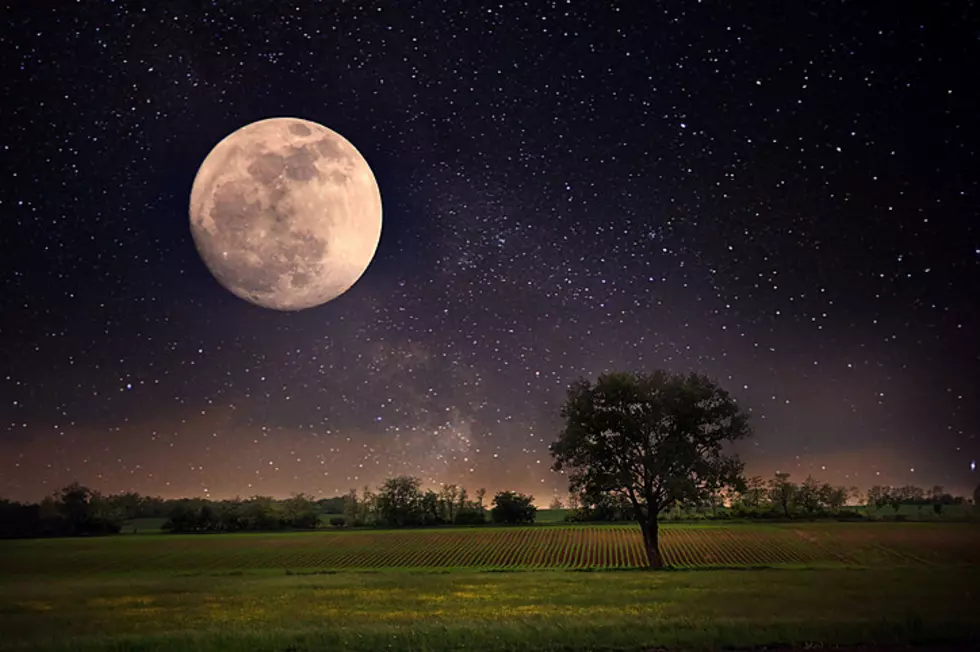 2020 Halloween Full Moon: Here's Whats Different About This One
Balazs Kovacs /Getty Stock / ThinkStock
Halloween will be different in 2020 in many ways. For a while, it looked like we wouldn't be able to celebrate this holiday in New York but Governor Cuomo changed his mind. I think the reason he saw the light was that he read my story on why Halloween is the perfect holiday for 2020...Maybe not but I'll take the credit anyway.
Enter your number to get our free mobile app
You don't want to overexpose the moon so adjust your camera's brightness so that the features are visible. The good news is that if you miss the Halloween full moon, you won't have to wait for another 76 years. The next global Halloween full moon will be in 2039.
Top 7 Reasons To Love The Fall Season