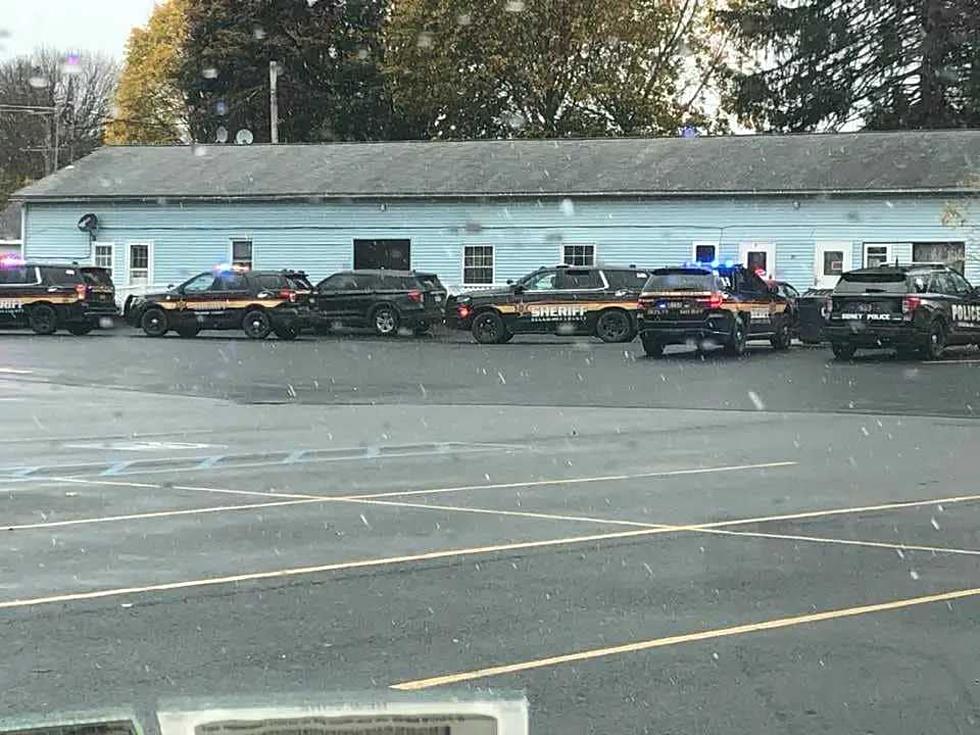 $15K Worth of Narcotics Allegedly Found in Sidney, New York Drug Bust
News Around Sidney NY via Facebook
Two Sidney, New York residents are facing a stack of charges following a large drug bust. Misty Cintron, 43, and Brandon Hendricks, 50, were apprehended on November 1st upon the completion of an investigation that spanned a month. The duo was subsequently indicted for 15 charges on November 9th by the Delaware County Grand Jury.
Search Warrant Uncovers Cache of Drugs
A search found $15,000 worth of drugs was being held by the couple. Per the indictment, Hendricks and Cintron are charged with two counts of Criminal Possession of a Controlled Substance in the Fifth Degree, a Class D Felony. The controlled substance in question is cathinone, known on the street as "bath salts". Police say their intent was to sell the narcotic.
There are also charges, six counts of Criminal Possession of a Controlled Substance in the Third Degree, a Class B Felony that relate to alleged cocaine, crack, and fentanyl possession with intent to sell. Allegedly, 254 wax envelopes containing narcotics were found.
Additional Charges, Sherriff's Warning
Hendricks and Cintron were charged with yet another Class B Felony for allegedly each having over 1/8 ounce of methamphetamine intended for sale. Cintron racked up another felony charge for alleged tampering with evidence,  Hendricks was charged with Criminal Possession of a Weapon relating to a 12 gauge shotgun found on the premises. Hendricks is prohibited from owning such a weapon.
Additionally, charges relating to paraphernalia were levied due to the allegation that scales, packaging, and cutting agents were found on scene.
Delaware County Sheriff Craig DuMond had this to say about the case: "Let these indictments be a signal to individuals who are currently selling drugs in Delaware County… We will find you, arrest you and prosecute you to the fullest extent of the law".
Small Town Chenango, Otsego, and Delaware County Pizza Joints
A list of pizza places in our small towns that provide food in a pinch.