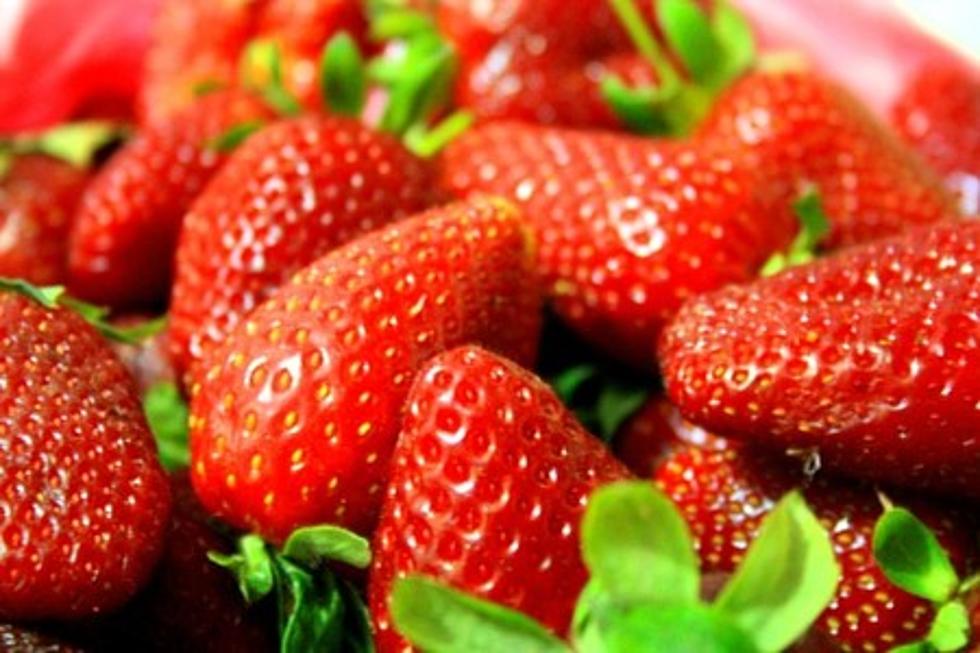 Worcester Strawberry Festival is This Saturday
TSM enculus
A lot of our smaller towns and communities in our tri-county listening area are cranking up their outdoor festivals for the summer.  Now that most of the covid restrictions are on the run, people are hungry to get out and socialize with their neighbors and friends.  And one of the best outdoor festivals is coming this Saturday to Worcester, N.Y.
The Worcester Annual Strawberry Festival fills the community business area with food, family fun, and some great local music. This will be the festival's 49th year.
Brooks House of BBQ will be cooking up a storm with their famous chickens and their delicious sides for all to enjoy.  There will be community-wide yard sales as well as a plant sale, a book sale, and a farmers' market.  This event always brings in large crowds from the surrounding area.
Music will be provided by local favorites Big Fish Combo.  Two of the trio's members are from Worcester so they really enjoy playing to the "hometown" crowd.  The combo has played at many area entertainment venues and has a large following.  So come and support music-makers John Thompson and the gang with Big Fish Combo from 11-Noon at the First Presbyterian Church, 174 Main Street, Worcester.
And for goodness sakes...save some room for all those yummy strawberry shortcakes!
All of the events start at 11:00 and make a note that if it should rain the music presentation will be canceled.
We love this festival and look forward to next year's BIG 50th-anniversary celebration!
LOOK: Here are copycat recipes from 20 of the most popular fast food restaurants in America