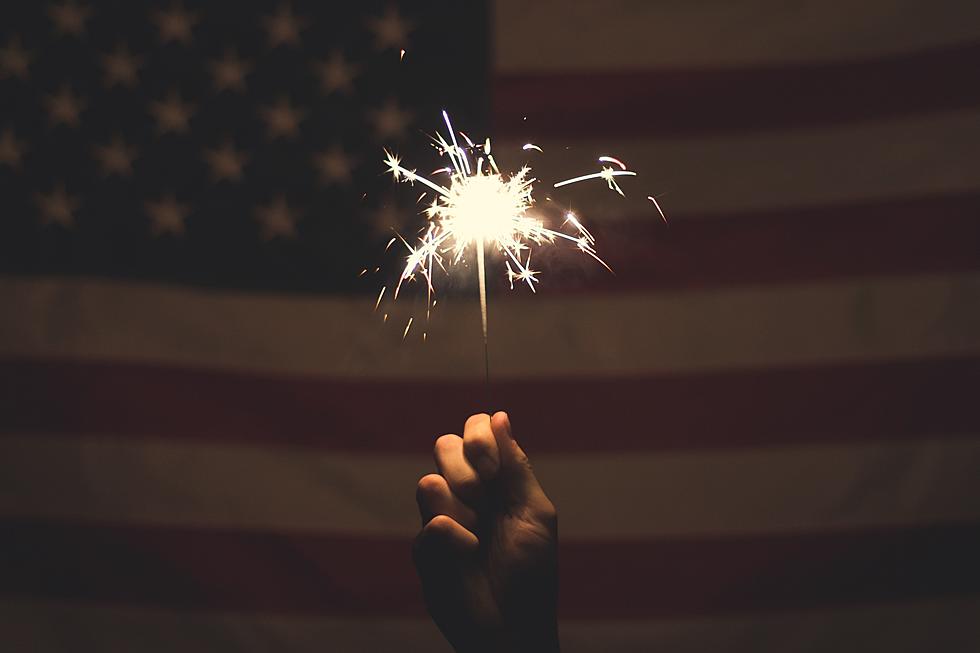 Where To Watch 2021 Fourth of July Fireworks on Television [GALLERY]
Trent Yarnell via Unsplash
What a difference a year makes, huh? This time last year the world was pretty much in lockdown and instead of celebrating America's birthday with crowds of others while shouting out "ooh" and "ahh" as we watched spectacular fireworks light up the sky we watched our country celebrate another birthday from a scene on television or from our backyard as our neighbors lit up the sky.
New York has fully opened and Pennsylvania is expected to lift its COVID restrictions today, June 28.  What this means is that this Fourth of July weekend, we'll once again be free to gather with friends and loved ones. If you're looking for Fourth of July-related events in and around the Southern Tier, we've put together a list for you here. 
The Fourth of July falls on a Sunday this year and maybe you've got to work the next day and would rather watch fireworks snuggled up in bed. Or, maybe you're just not ready to get together with a bunch of other people quite yet. Maybe watching fireworks on television has become a tradition. Either way, there are a couple of nationally televised displays that you can check out this year.
Where To Watch 2021 Fourth of July Fireworks on Television
Where To Celebrate the 4th of July in and Around Binghamton
TOP 10: The best holiday TV specials of all time, ranked