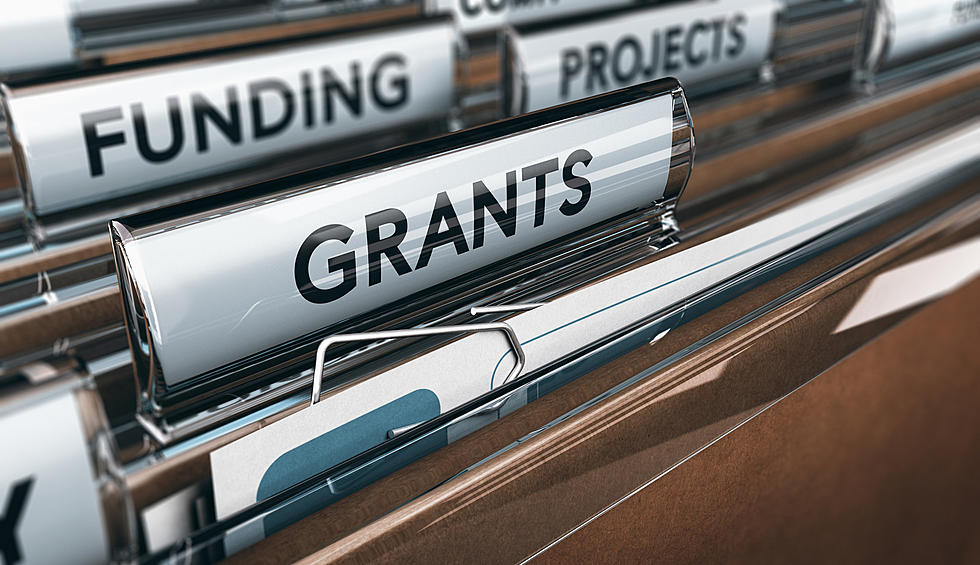 Grant Winners Announced For Competitive 2021 United Way Campaign Funds
Olivier Le Moal, Getty Images
The United Way of Delaware and Otsego Counties (UWDO), a non-profit organization that financially supports deserving non-profits and programs in the two counties, just wrapped up their 2021 fundraising campaign with a goal of $50,000. The great news is, UWDO surpassed its goal and raised $53,149!
Each year, when the campaign wraps up and the United Way sees how much funding they have raised to give to various community groups, UWDO quickly turns that funding back out into the community to groups chosen to receive it.
It can't be easy to make that decision considering how many organizations could put that funding to great use. It was especially hard this year because for 2022, according to UWDO, there were 14 programs requesting funds equaling more than $92,500. As you can imagine, the UWDO had to carefully prioritize the limited funds for the most community impact. The grant applications for the funding are competitive because all requests for funding can not be filled. Grant recipients must demonstrate quantifiable results of the program funded when all is said and done.
After a careful and thorough review of grant applications, the United Way Board of Directors will be giving out $61,444 in funds to 18 Delaware and Otsego County programs along with initiatives focusing on income, education, and health.
Below is a list of organizations awarded grants from UWDO:
The American Red Cross
Catholic Charities of Delaware, Otsego, and Schoharie Counties
Cooperstown Food Pantry
Family Planning of South Central New York
The Family Service Association
Friends of Recovery of Delaware and Otsego Counties
Girls on the Run Central NY
Literacy Volunteers
Oneonta Teen Center
Opportunities For Otsego Inc.
Rural Health Network of South Central New York
You can find out more about the funding awarded, just click here.  Find out about all that UWDO does in our two counties at www.unitedwaydo.org.
keep scrolling: Photographer Captures Stunning Northern Lights Show in Adirondacks
Shane Muckey captured stunning pictures of the Northern Lights in the Adirondacks.
See The 10 States With The Highest Tax Burden
We can count on two things in life. Death and taxes.
In the state of New York, we can count on those taxes being high. But how high is our tax burden in the Empire State versus other states?
Wallethub
recently ranked each of the 50 states based on overall tax burden which they define as "...the proportion of total personal income that residents pay toward state and local taxes." These rankings base that ax burden number on property, income, and sales taxes.
Here are the top 10 states from those rankings, And, yes, no surprise - New York made the list. But are we that bad off? See where New York ranks!
Did You Know This? 11 Vintage Upstate General Stores and Five and Dime Stores
We all have memories of those great little five and dime stores and general stores of our youth. They were the heartbeat of our communities. They sold just about everything, you could get a pretty good meal in most of them, and of course the showstopper was always the rows of penny candies. Upstate still has plenty of these stores around (some of them 100, 150, 170 years old!). Here is a list to start you on your trip back to the general stores of your youth. They are all great!