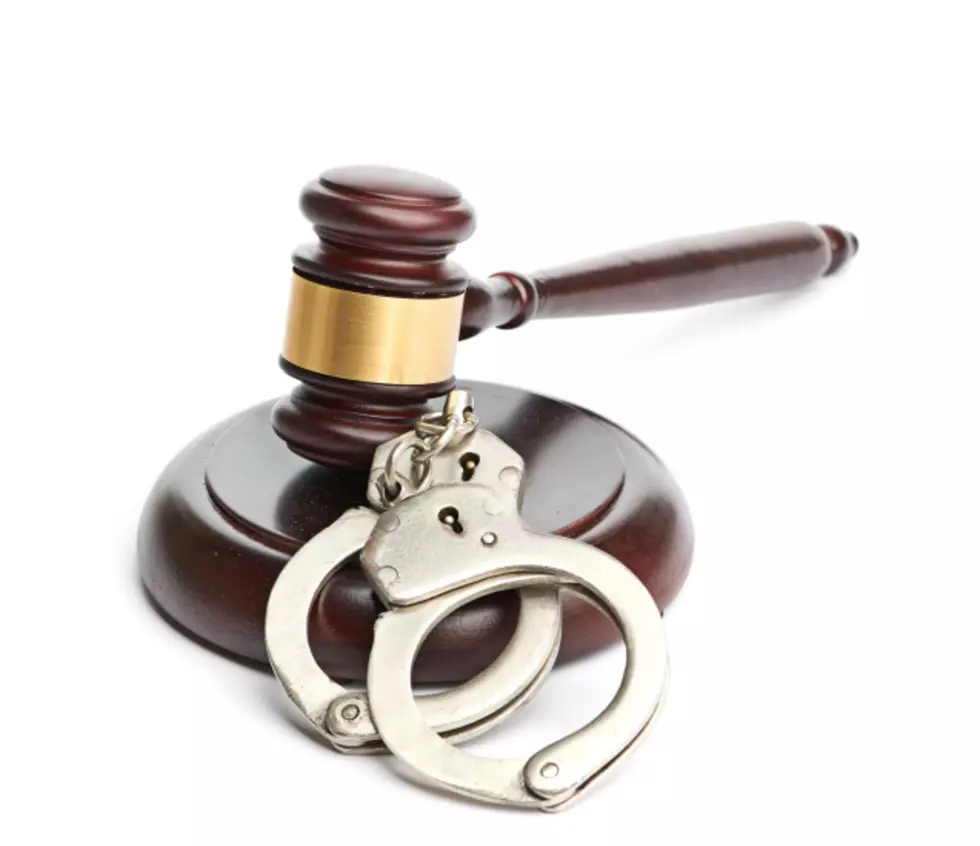 Truitt Gets Life in Prison With No Parole For Oneonta Murder
merznatalia, Getty Images
Friday morning, in Otsego County Court, a sentence was handed down from Judge Brian Burns to 35-year-old Gabriel Truitt, the man convicted of setting a fire at an apartment building on Walling Ave. in Oneonta in December of 2018 that took the life of former Oneonta firefighter John Heller.
According to AllOTSEGO, The sentencing came after Truitt was convicted of first-degree murder, first-degree arson and two counts of second-degree murder on January 30, 2020. Truitt has been sentenced to life in prison without parole.
In court after Judge Burns allowed Truitt to make a statement in which Truitt said,
"I didn't do it. I'll be back."
District Attorney John Muehl, in a rare occurrence, made a statement before sentencing: "Mr. Truitt may be one of the most dangerous people I have ever prosecuted. He is selfish, he has no morals, not even his own family matters. He was having an affair with Heather Engler, cheating on the mother of his children. He tried to get his own brother to commit perjury, and even worse, he was content to let his brother sit in jail while he was on the run."
Truitt was also sentenced 25-to-life on both charges of second-degree murder, and 25-to-life on the arson charge, this on top of the life sentence.
For more on this story, provided in partnership with AllOTSEGO, click here.