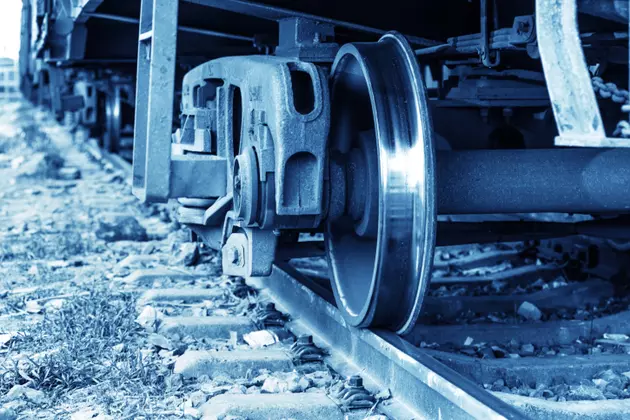 Train Crashes Into Car at Sidney Railroad Crossing
hxdyl, Getty Images
The Sidney Police Department reported that on February 28th, 2021, Joshua R. Barnhart, 27, of Sidney was issued the following traffic citations in connection with a motor vehicle collision involving a train:
-Obstructing a railroad crossing
-Driving on the shoulder of controlled access road
-Fail to notify change of address
Enter your number to get our free mobile app
At approximately 11:00pm a vehicle operated by Joshua R. Barnhart became lodged on the railroad tracks adjacent to Grand Street, just off of the Main Street railroad crossing in the Village of Sidney. As officers arrived on scene they requested Delaware 911 to notify Norfolk Southern of the incident. Officers then confirmed no one was in the vehicle. Shortly after officers arrived on scene a Norfolk Southern train headed west was unable to stop and collided with the vehicle lodged on the railroad tracks. No injuries were reported due to the collision. The train was stopped blocking the Main Street and Union Street railroad crossings while an investigation was completed by the Sidney Police Department and the Norfolk Southern Railroad Police. The investigation of the incident is ongoing.
LOOK: Here are the best small towns to live in across America