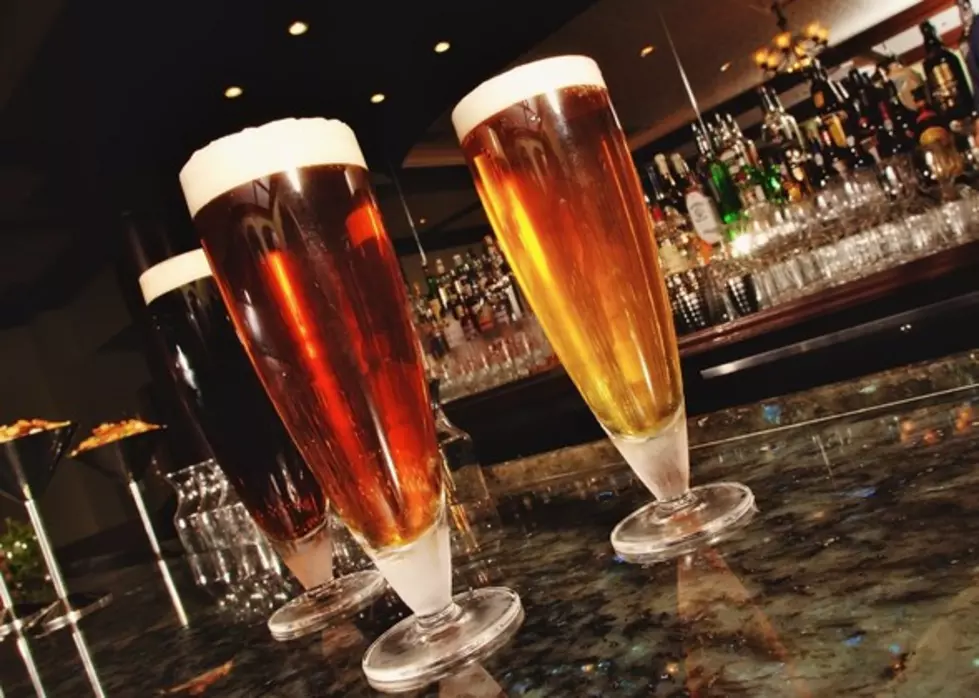 This GOHS Fundraiser Spells Fun!
Janet Koelling, Thinkstock
If you ask me, it's hard to beat an evening out where not only do you get to enjoy delicious food and craft beer with friends, but the money spent benefits a local non-profit.  If that sounds right up your alley, then you'll want to set aside the afternoon/evening of October 20 for "Hops for History 2018".
This Greater Oneonta Historical Society fundraiser includes a beer sampling preview at the Oneonta History Center from 2 to 4 p.m., followed by a restaurant crawl from 4 to 8 p.m. (Hill City Grill, The Autumn Cafe, The Copper Fox and Reds Ale House & Grill).  Then add in entertainment by Chandler Travis Three-O at the B Side starting at 9 p.m.
If you get tickets in advance before the day of the event, they are $25 or $30 day of and include a commemorative pint glass.  All proceeds will benefit GOHS.  For more information visit www.oneontahistory.org.