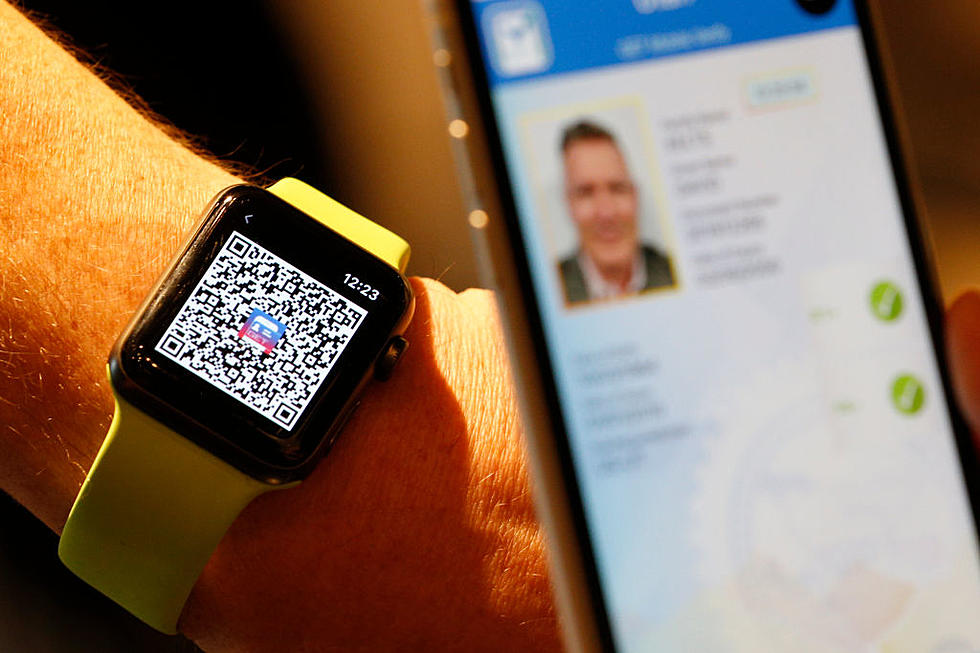 The Latest Scam Alert: QR Codes
Getty Images
Among the latest scams to hit your inbox or phone voice mail are fraudulent QR Codes, and here are some things you should watch out.
Technology has become so advanced that it is almost impossible to pick up some of the latest scam tactics being disguised in your e mails.
One of the biggest advancements in technology is the Quick Response or QR code, that will direct you to a specific App or website.
This advancement has also become a way for scammers to trick you into giving them your personal information, they even create official looking websites to make it look legitimate.
According to a news release from BBB Scam Alert, there are some things you should know.
If someone sends you an e mail, text message or reaching out to you on social media, you should always make sure it is legit, so contacting that person right away is the best assurance that you're not being scammed.
You should, never open links from someone you don't know or a suspicious looking contact, and do not scan the QR code if one is included.
Always check the website of the agency that the contact is claiming to represent.
When inspecting an e mail or ad, you should always inspect for signs of tampering, scammers have gotten really efficient is altering logos or placing something over the code to get you to scan it.
Check your antivirus software for a possible QR scanner many have upgraded to include the option of scanning the QR code to see if it is a virus, or a phishing scam.
If you come across these types of contacts its best to delete them, do not click on the links you can also flag them as spam or do not allow.
5 Restaurants That The Southern Tier Needs
Six Quick and Flavorful Ways to Jazz Up Your Popcorn
Top Spiedie Places In The Southern Tier