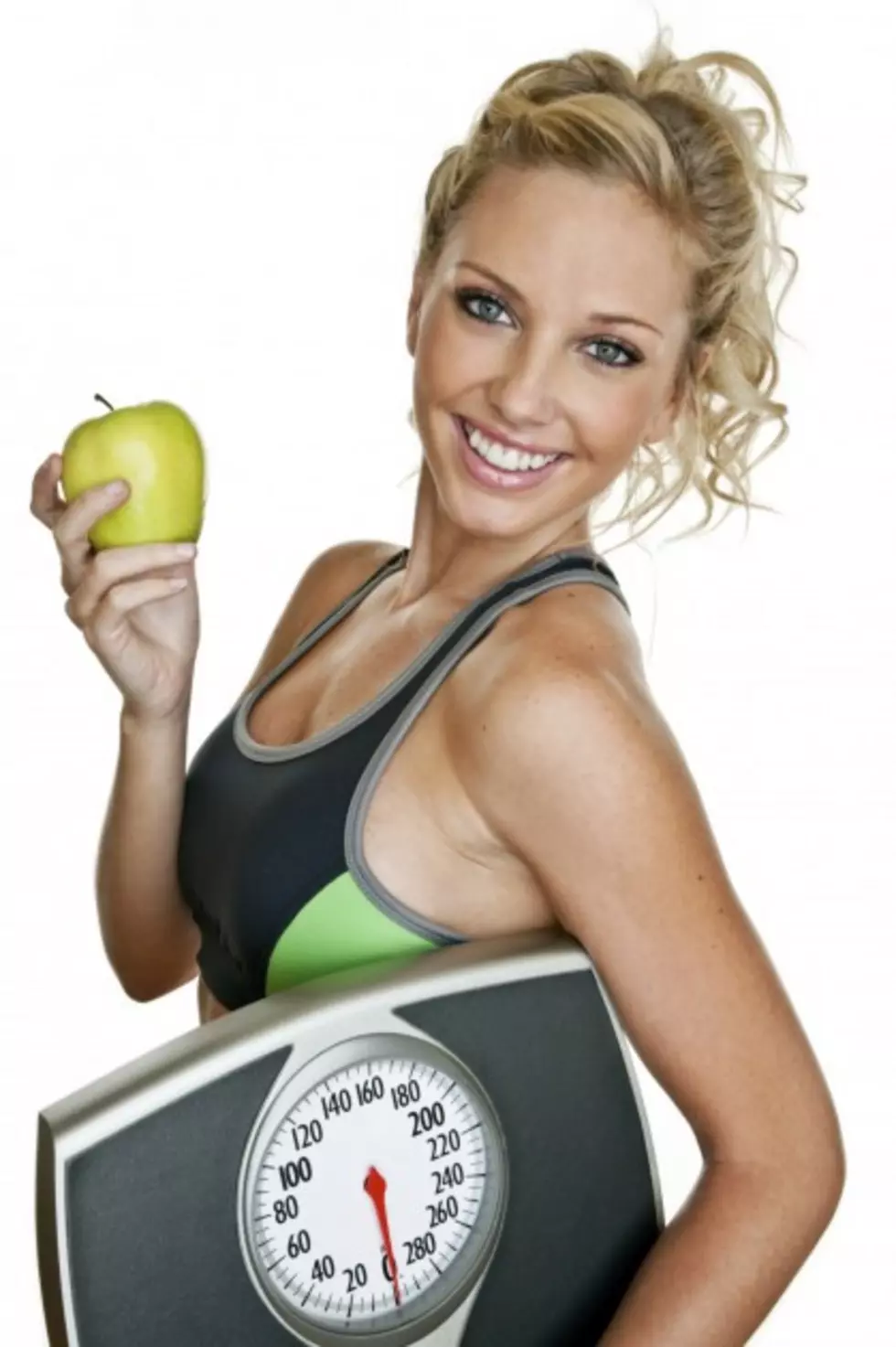 The All-Star Fitness Challenge Aims to Create A Healthier Oneonta! [Audio]
iStock
If you've been looking for incentives to create healthier habits in your diet and physical fitness, then there's never been a better time.  Owner of Body by Stacy, Stacy Mitchell has an ambitious and heart-felt goal of making Oneonta, NY one of the healthiest communities in New York State, if not the Country with her "All-Star Fitness Challenge".
There are two different versions of this 10 week challenge, one of which is free.  The free version involves:
1. Scan/gather points any time you make a healthy choice or complete a physical activity.
2. Check in via email, text, Facetime, skype or at Body By Stacy.
3. Weekly group nutritional meetings.
4. Grocery Shopping Classes
There will be a grand prize winner in the free City-wide challenge and also in the Body by Stacy version.
Below, Stacy Mitchell talks more about the Challenge and includes information on a meeting this weekend to find out more about this event.
To register for the All-Star Fitness Challenge or find out more CLICK HERE.