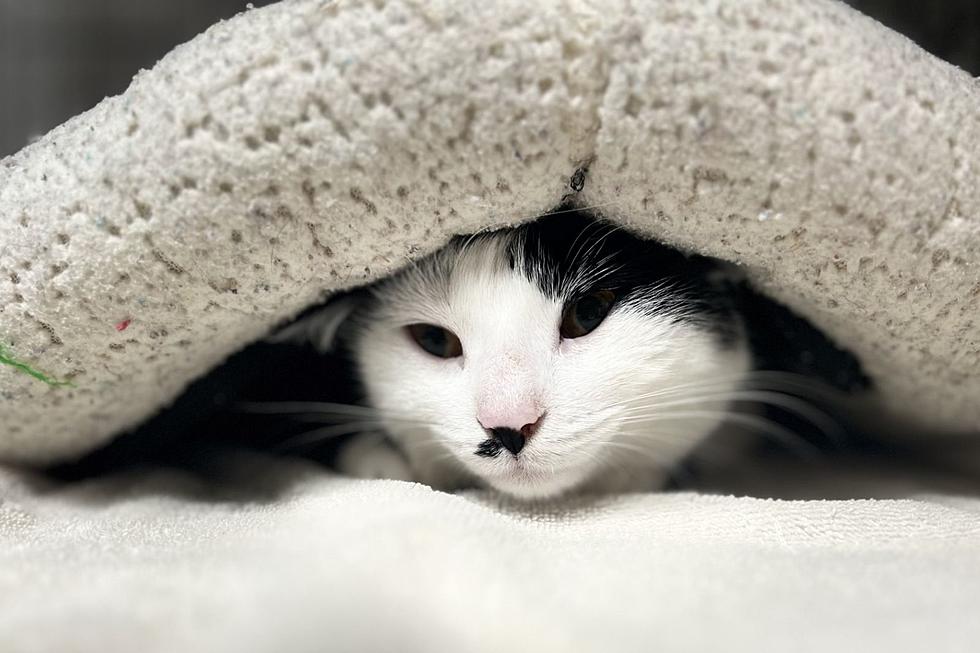 Super Heroes Humane Society Pet of the Week: Tutu
Super Heroes Human Society
This week's Super Heroes Humane Society Pet of the Week is a sweet feline friend looking to add some smiles to your family. This pet has lived with a family before so she has some experience!
This little lady is full of personality.  Tutu and her mom came to us when their previous owners could no longer care for them.  Since they have been with us, their personalities have started to shine! Tutu is the sweetest little girl, full of playful energy and tiny meows.  She is very curious, loves to play with toys, and is the queen of finding a cozy safe place to curl up and nap. She loves to be pet, and will give you little kisses and love nibbles as a thank you. Come stop by and meet this beautiful girl!
The first step in making that happen is to please fill out an adoption application.
Don't forget to check out our other featured Pets Of The Week.  Click here to view.