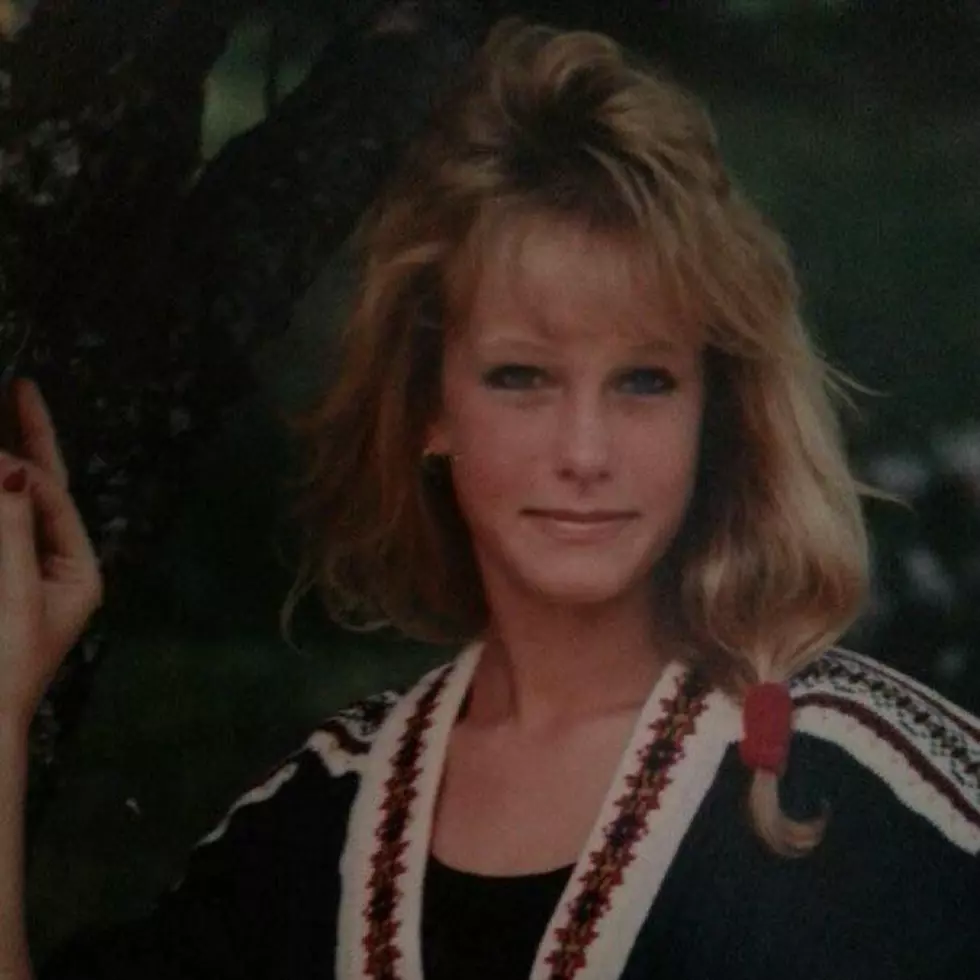 Seward To Host Justice For Gillian Rally In Oneonta
Gillian Gibbons (Credit: Justice For Gillian, facebook)
State Senator James Seward with be at Saturday's "Justice for Gillian" rally at Muller Plaza in downtown Oneonta. Senator Seward will speak in opposition to the release of David Dart who brutally stabbed to death 18-year-old Gillian "Jill" Gibbons in Oneonta in 1989.
Senator Seward will be joined by former Oneonta City Police Chief Joseph Redmond, and Gillian's sister Jennifer Kirkpatrick. There will also be an opportunity for those who knew Gillian to say a few words in her memory. The rally starts at 3:00 p.m.
"Along with celebrating Gillian's life, we will also inform the public how to help keep her killer behind bars.  It would be an affront to Jill's memory and a danger to the entire community if David Dart ever sees the light of day," said Senator Seward.