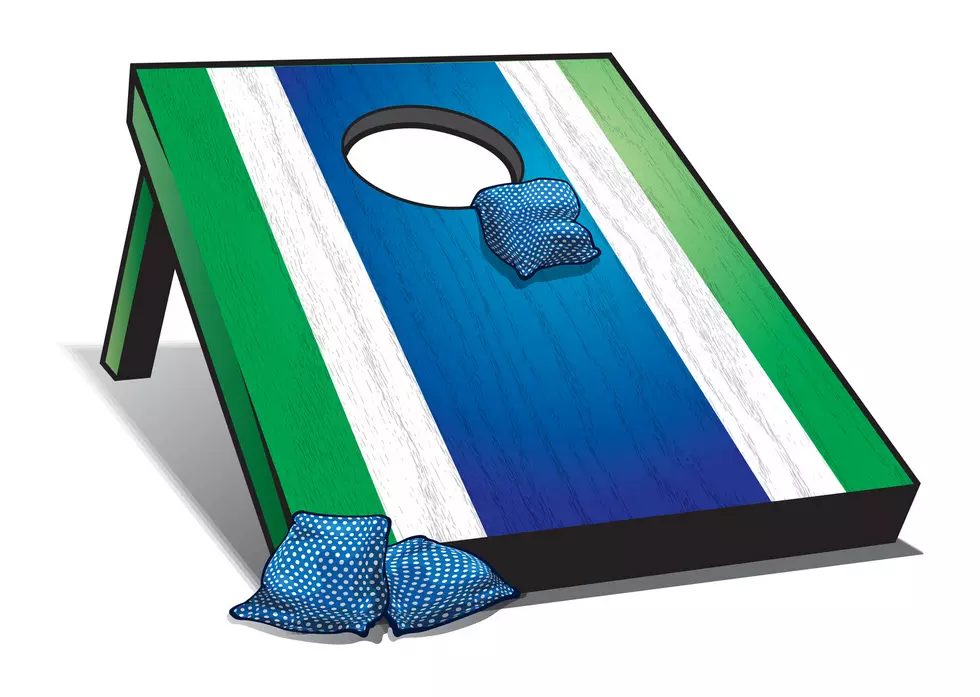 Schenevus Cornhole Tournament Exposes Many to Coronavirus
WellofMike, Getty Images
Otsego County is not having a good week when it comes to new COVID-19 cases. Holiday gatherings have led to a large increase in cases locally and the spider web of spread continues with several people confirmed with the virus who either attended or came into contact with an attendee at a VFW cornhole tournament in Schenevus on January 2. The Otsego County Department of Health reported this troubling news on their facebook page yesterday (1/14). Health officials are strongly urging people who either attended or came into contact with someone who attended that tournament to immediately isolate and be tested. Call 607-547-4231 for more information.
As we run down the county COVID-19 numbers released from yesterday, here's where they stand: there was another COVID-19 related death in the county yesterday, bringing the death total to 24. There were 39 new confirmed cases yesterday with 17 people currently hospitalized with complications from the virus.  There are currently 229 known active cases in the county. The Health Dept. has a COVID-19 dashboard with daily updates for the latest information.
Enter your number to get our free mobile app
Delaware County Health officials have an update from yesterday (1/14), reporting 15 new cases yesterday with 168 active and there are 11 people hospitalized. The total deaths in the county, related to coronavirus complication is at 18. Go to delawarecountypublichealth.com/covid-19/#Dash to access the Delaware County Public Health COVID-19 dashboard.
In Chenango County, according to information released on the county health department's facebook page yesterday (1/14), The total number of deaths related to COVID-19 related complications is 30. The total number of current active cases is at 200 (23 additional cases yesterday) and the number of people hospitalized from COVID-19 related complications is at 21.
If you think you may have been exposed to COVID-19 CLICK HERE to learn what to do next.
To find a COVID-19 testing site near you visit coronavirus.health.ny.gov/covid-19-testing.
To get information about COVID-19 vaccination distribution, CLICK HERE.
KEEP READING: Creative Ways to Bring Joy to Your Neighborhood While Social Distancing