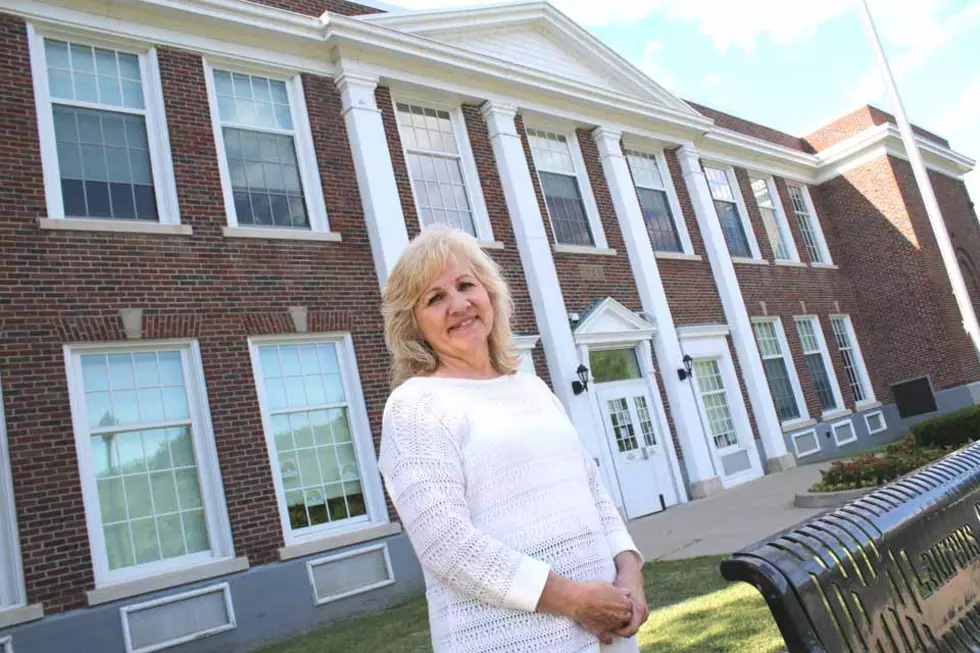 Retired Laurens Superintendent Once Again Helps A School District In Need
Ramona Wenck (Credit: Ian Austin, AllOTSEGO)
She holds the title of longest-serving Superintendent in Otsego County and retired as Laurens Superintendent in 2020 after serving for 23 years. The irony is, Ramona Wenck has been anything but retired since announcing her Laurens retirement. This past year she acted as Cooperstown Central School's interim Superintendent until they could find a permanent replacement with Sarah Spross and she's doing it again for Milford Central School District this upcoming fall.
According to AllOTSEGO, Wenck will take over for Dr. Catherine Huber, the ONC BOCES district superintendent who was filling in as Milford's Superintendent on the heels of Mark Place's exit as Milford's Superintendent. Huber is leading the search for Milford to find a school district head.
Considering Wenck's experience and track record, I'm sure Milford Central School is in good hands until a full-time Superintendent can be hired.
For more on this story provided in partnership with AllOTSEGO, click here.
LOOK: The Most Famous Actor Born Every Year
LOOK: 15 Discontinued McDonald's Menu Items