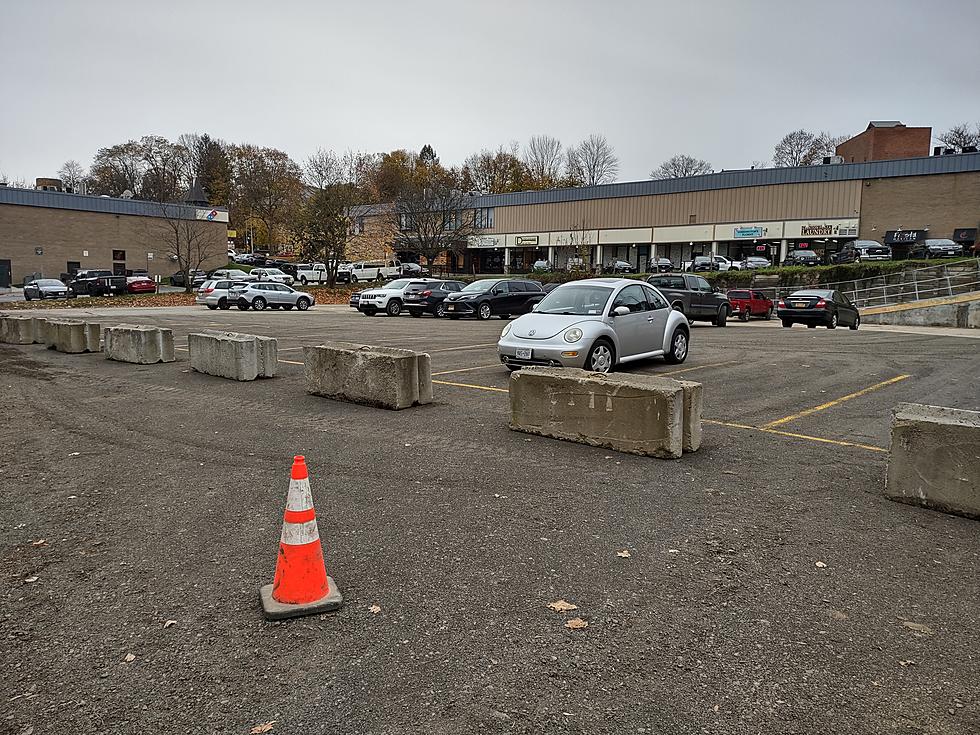 Progress Happening in Downtown Oneonta, New York
TSM
Progress is underway in downtown Oneonta.
Work is happening in earnest in terms of the parking garage. Though some are frustrated trying to get down Market Street at times, the future benefits outweigh the temporary frustrations.
On a personal level, the work on Water Street is definitely tugging at my heartstrings. From 2001-2005 I ran one of the legendary Water Street bars. Back then, Water Street was all hustle and bustle into the wee hours of the night. The changing face of Oneonta is apparent, and those days are behind us. But I still cant help but look down the street and see what once was!
Demolition is complete on the former Ford building, as as Mayor Drnek promised, a new parking lot stands in its place. The lot, which is located next to the parking garage and below the General Clinton plaza is a nice alternative for when street parking is unattainable.
This past week, NYSEG sent out notices to business and building owners in the area, and power was out for a short time for some downtown. During election day, some lamented about how Market Street was impassible due to construction. They were almost unable to get to the Foothills Performing Arts Center to vote, and had to park in the adjacent field to get into the building. If you need to get to the general Market St area definitely allow for some extra time or find an alternate route.
While inconvenient and unsightly, these improvements will pave the way overall for a better Oneonta in the future. Below are some photos of the ongoing work.
Oneonta, New York Ford Sales Building's History in Pictures