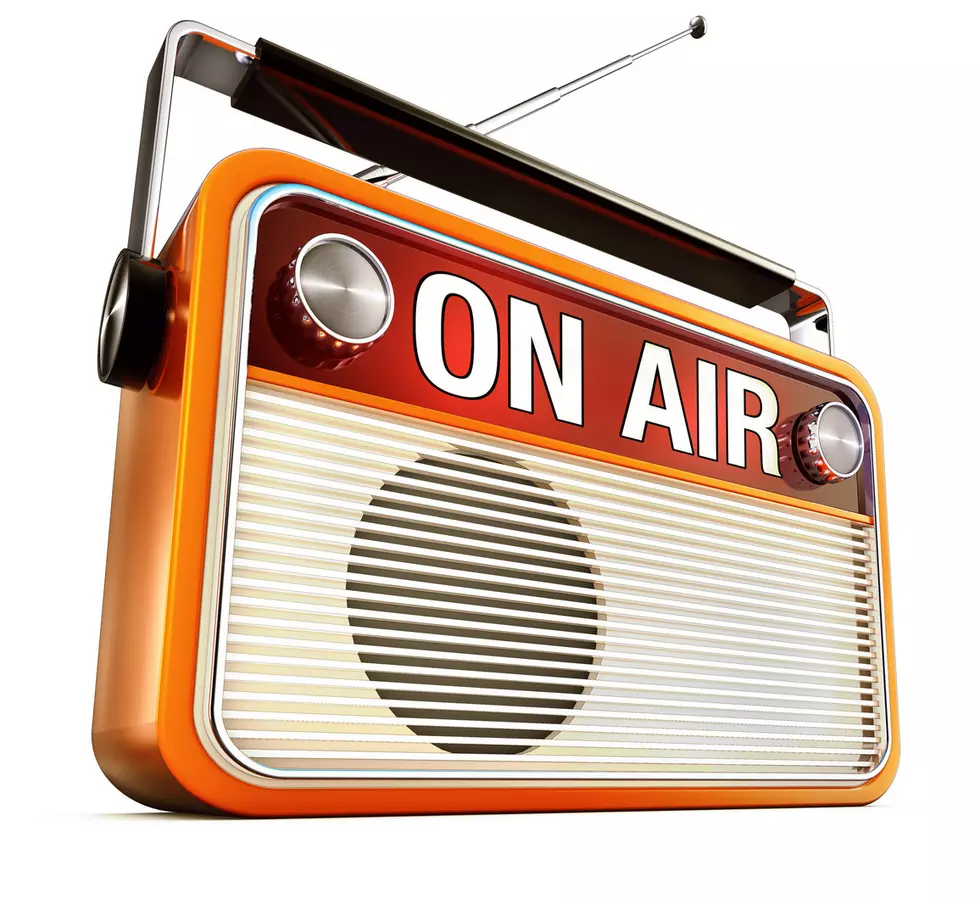 Preview of Dec. 5 'This Week in Central NY' Radio Show
frankpeters, Getty Images
Each Saturday, our community affairs radio program "This Week in Central New York" provides three interviews with guests from Chenango, Delaware, and Otsego Counties. This show airs on this Townsquare Media station in the tri-county area from 7:00 a.m. to 7:30 a.m. This Saturday's featured guests include:
Kory Rowe (film Producer, writer) and Dylan Avery (film Director, writer) talk about the film  "Asteroid" which they made this spring and summer in Oneonta and Otsego County
Joyce Humphrey, Executive Director and Founder of HALOS (Help After Loss) in Chenango County
Carla Balnis of CPB Promotions talks about The 7th Annual "A Gift To Gift" holiday vendor event at Foothills Performing Arts Center in Oneonta on December 12.
Join us every Saturday morning for this show. If you are a member of a non-profit organization or community group and would like to be interviewed on our show, please email us at cnyproduction@townsquaremedia.com.
Enter your number to get our free mobile app
CHECK IT OUT: 10 Items Might Be in Short Supply This Winter