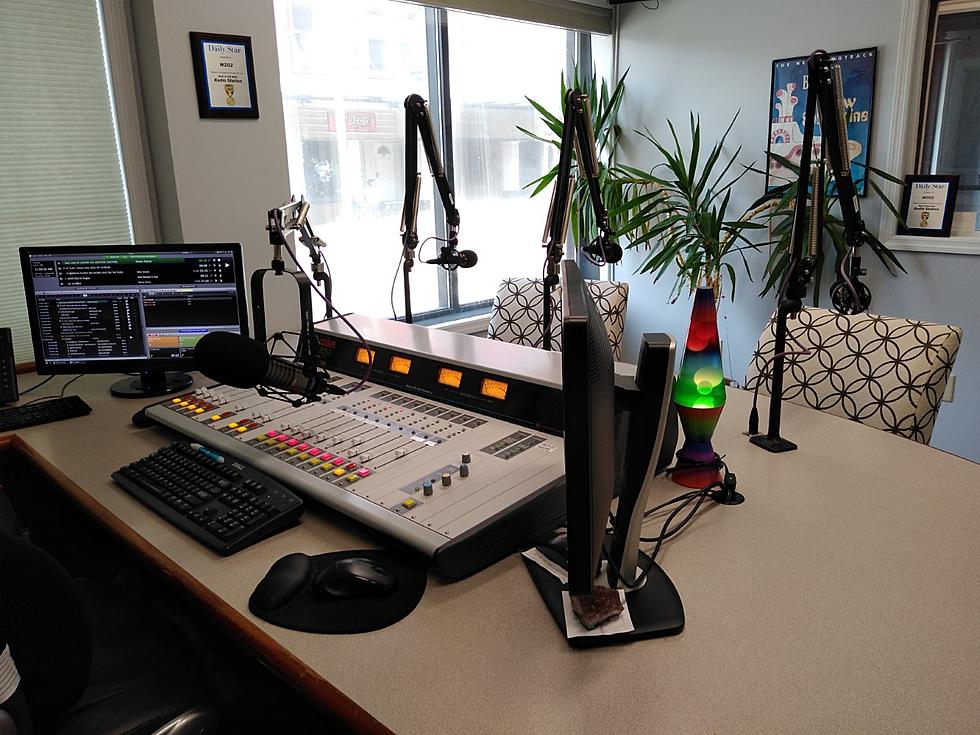 Preview Awesome, Informative Guests For This Saturday's Show, Aug. 7
TSM Oneonta
Each Saturday, our community affairs radio program "This Week in Central New York" provides three interviews with guests from Chenango, Delaware, and Otsego Counties. This show airs on this Townsquare Media station in the tri-county area from 7:00 a.m. to 7:30 a.m. This Saturday's featured guests include:
Megan Martin, Planning and Research Director for Opportunities For Otsego, talks about how OFO is celebrating 55 years and how the organization has been serving the community in a wide variety of ways over the years.
Erik Scrivener, Director of Planning and Solid Waste for Otsego County is joined by Shane Digan, Recycling Coordinator to talk about Otsego County's Hazardous Waste Day coming up on August 20 and 21.
Colgate University student Marissa Modugno who is working with the Chenango County Historical Society to gather community feedback on developing programs through the historical society that have a broader appeal.
Join us every Saturday morning for this show. If you are a member of a non-profit organization or community group and would like to be interviewed on our show, please email us at cnyproduction@townsquaremedia.com.
16 Guests Who Were Banned From 'Saturday Night Live'
Top 30 American Classic Rock Bands of the '70s