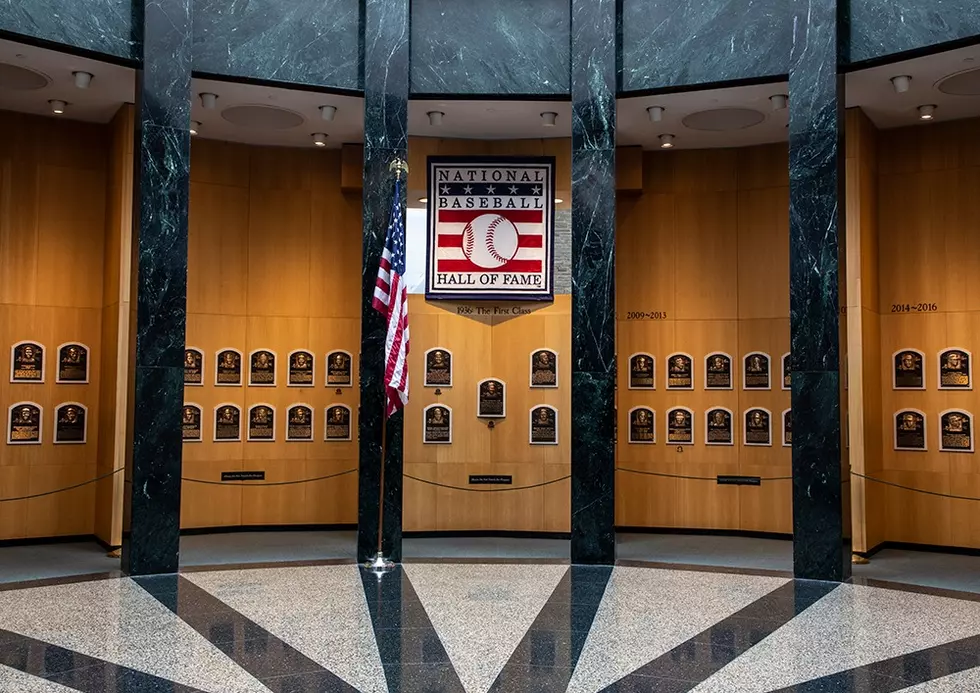 President of Baseball Hall of Fame To Step Down
Credit: National Baseball Hall of Fame and Museum, facebook
There have been seven presidents of the National Baseball Hall of Fame and Museum in Cooperstown in the 82 year history of the organization.
And now it is time to find number eight.
Tim Mead, 62, the current president, has announced that he will be stepping down from that position sometime around mid-May.  Mead, who came to the Hall  of Fame after a 40-year career with the Los Angeles Angels, served as president for 22 months.  He came to the Hall on April 30, 2019.
The chairman of the National Baseball Hall of Fame and Museum, Jane Forbes Clark, issued this statement: "As a respected member of the baseball community, Tim has served the game of baseball for decades. His genuine appreciation for the game's history and the National Baseball Hall of Fame and Museum will be greatly missed by us."
Mead follows in the footsteps of a long line of dedicated baseball executives who have served as President since the organization's beginning.  They include (in order):
Stephen C. Clark, Sr., founder of the Hall of Fame and grandfather of current Chairman, Jane Forbes Clark; Paul Kerr; Edward W. Stack; Donald C. Marr Jr.; Dale A. Petroskey; and Jeff Idelson.
Like other museums and entities, the Hall of Fame, the largest component to the thriving tourism industry in Cooperstown and Otsego County, has suffered with modifications in hours and events during the coronavirus pandemic.  It is hoped that this summer more and more tourists will once again return to the beloved "birthplace of baseball" on the southern end of Otsego Lake.
We wish Tim Mead great success in the future, and we wish the National Baseball Hall of Fame and Museum a robust return to normal in the very near future.
CHECK IT OUT: 100 sports records and the stories behind them