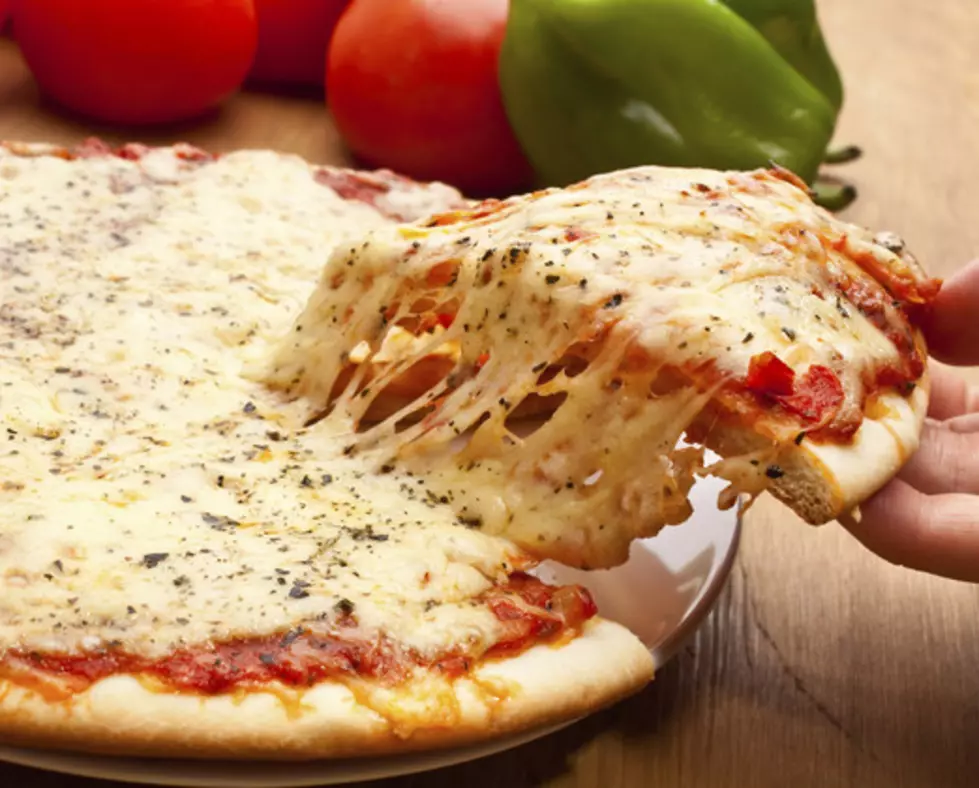 Pizza Talk: What Is Your Favorite Pizza Topping?
Olga Nayashkova, Thinkstock
- Pepperoni
- Sausage
- Garlic
- Olives
- Mushrooms
- Onions
- Chicken
- Oregano
Which pizza topping is your favorite out of that list above?  If it's not there, add it to our list in the poll below.