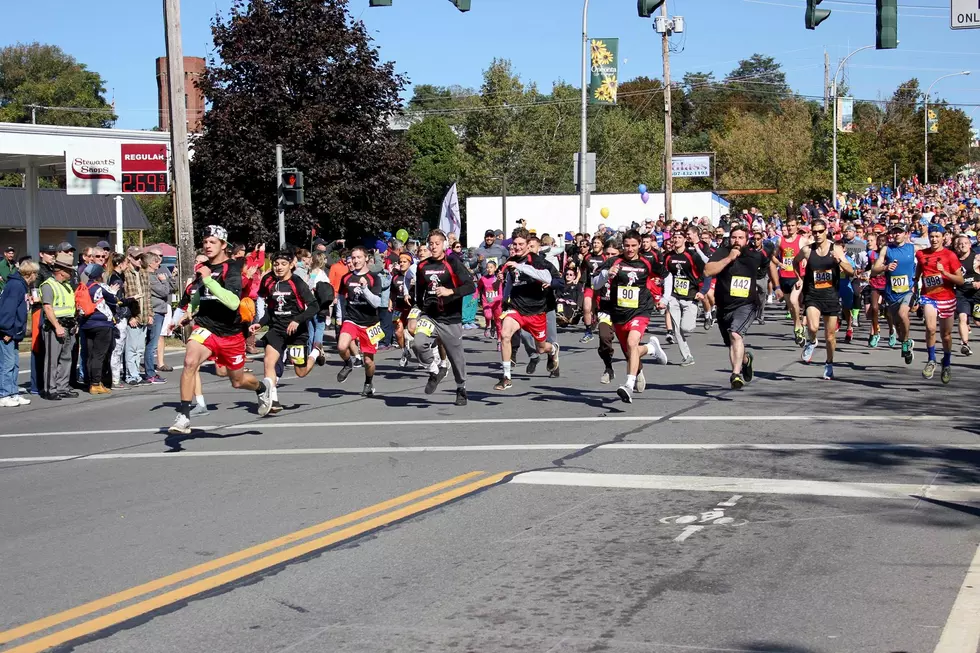 Pit Run Celebrating 25 Years
Credit: The Pit Run, facebook
Pit Run time is almost here! This family oriented event is coming up on October 7, in Neahwa Park in Oneonta, NY.  In my opinion, this is one of Oneonta's finest events for many reasons.
It began as a way to honor the memory of fallen trooper Ricky J. Parisian who was killed back in 1994, attempting to stop an armed robbery at a grocery store in Oneonta.  I feel that Ricky's brave and selfless act is mirrored in the Pit Run as it aims to inspire and challenge others to be their best.
This event has raised thousands of dollars which all go back into the community by funding the Ricky J Parisian Memorial scholarship for a graduating Oneonta High School senior and money raised for the event also supports a variety of youth programs in the greater Oneonta area.
The Pit Run brings community together for a positive cause.
The 10k race has been a special motivation for hundreds of people as a personal challenge to accomplish.  Because this course is exceptionally challenging, it's an amazing achievement worth celebrating!
Because of all these great reasons and more, this all-volunteer community event has been a staple for 25 years! I congratulate all who have been involved over the years for keeping this long-standing positive tradition alive.