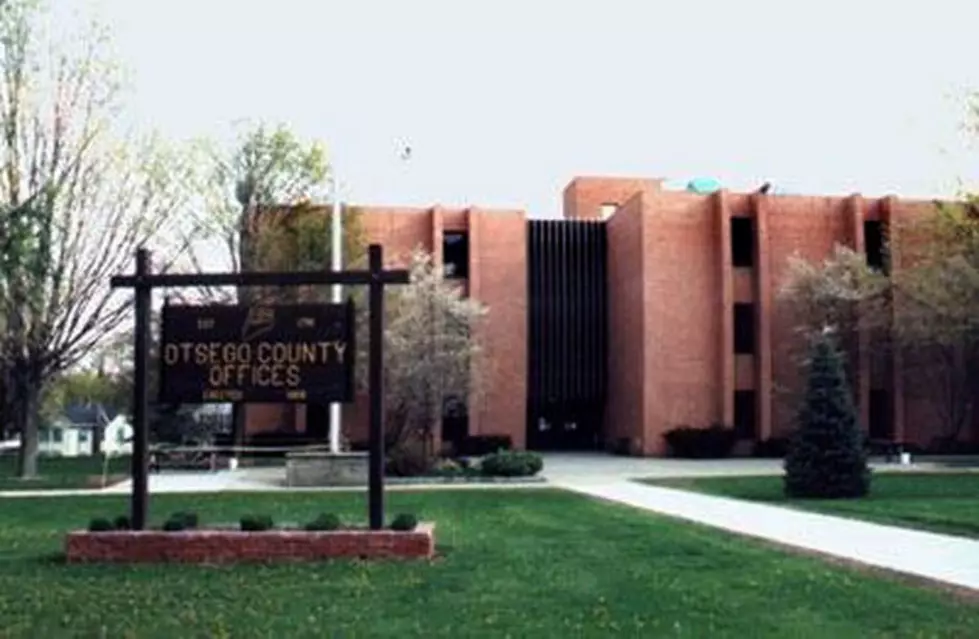 Otsego County to Lay Off Nearly 60 Employees
Credit: www.otsegocounty.com
According to AllOtsego.com, Wednesday, The Otsego County Board of Representatives met for a special session to decide how to close a staggering budget gap of more than $12 million due to lost revenues, a side effect of the coronavirus NY on Pause order from Governor Cuomo.
A discussion surrounding laying off county employees resulted in a vote of 10-4 to lay off 59 employees, saving the county about one million dollars.
Danny Lapin, D-Oneonta, had participated in the Facebook Live meeting, but was absent for the vote. But it was not a strictly partisan vote: Democrats Andrew Marietta, Fly Creek, and Adrienne Martini, Oneonta, joined six Republicans and Conservative Meg Kennedy, R-Hartwick, in approving the layoffs.
Speaking with the ayes, Peter Oberacker, Schenevus, who is also running for state Senate, quoted Teddy Roosevelt: "In any moment of decision, the best thing you can do is the right thing.  The next best thing you can to is the wrong thing.  The worst thing you can do is nothing.  Sometimes the hardest thing and right thing are essentially the same."
Oberacker added, "This decision is one of the hardest we've ever made.  But it's the right thing for the other 60,000 people we represent."
On the other side, Stammel, the most senior of the nays, said, "We all had to search our own consciences. I needed to tell my own self: This truly was a last resort … And I'm not confident in saying that at this point."
There is much more to this story.  Please visit our publishing partner at AllOtsego.com