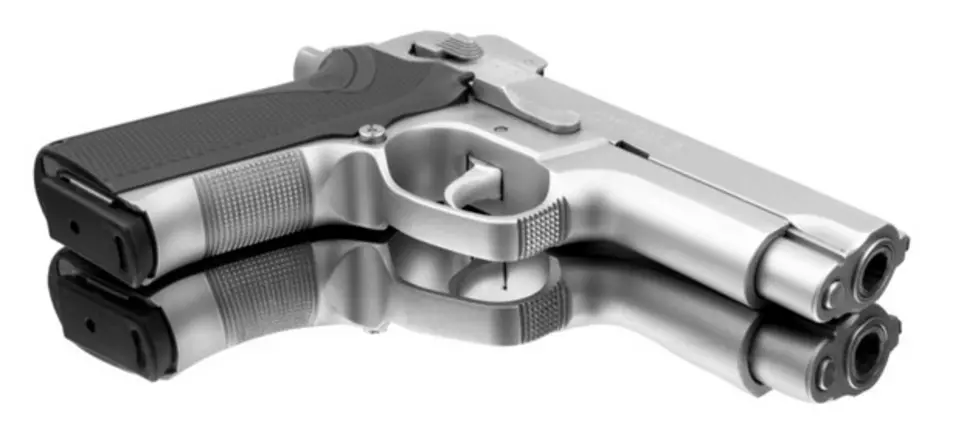 Otsego County Sheriff's Office Now Allowing Pistol Permits By Mail
Credit: Paul Moore, Thinkstock
Due to the coronavirus pandemic, a local sheriff's office is making it easier to get a pistol permit without having to do so in person.
According to a press release, in order to provide gun owners with services, the Otsego County Sheriff's Office will begin accepting pistol permit amendments via dropbox or mail.
To make an amendment to an existing permit, submit the following:
- An ORIGINAL receipt or Bill of Sale for the firearm you are adding.
- Fee in the amount of $3.00 per transaction, CASH or Check made payable to "Otsego County Sheriff".
- Once the Sheriff's Office receives the above, your amendment form and coupon will be mailed to you.
- SIGNED amendment form MUST be returned either by mail or dropbox.
The Mailing address for the Otsego County Sheriff's Office is:
172 Cty Hwy 33 W
Cooperstown, NY 13326.
The dropbox is located in the vestibule of the Sheriff's Office. For questions or for more details call (607) 547-6451.