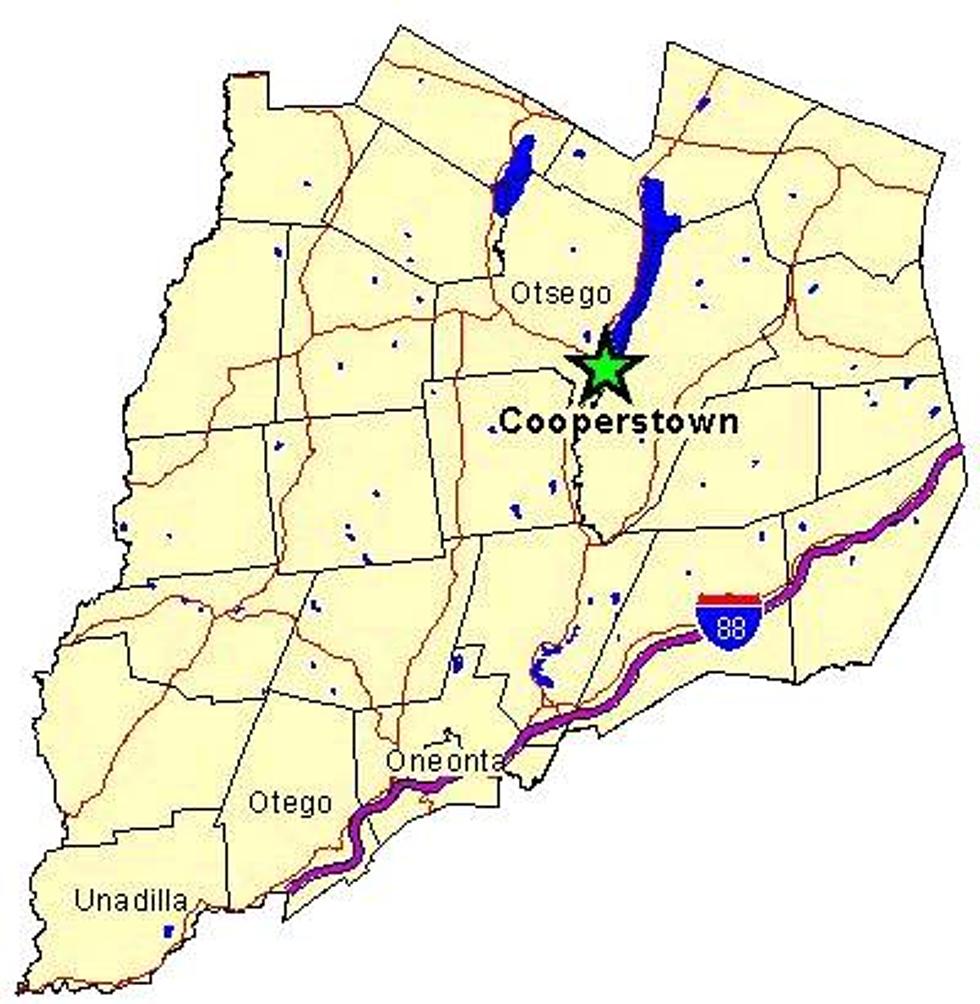 Otsego County Manager Could Soon Become Reality
Credit: Otsego County NY, facebook
According to AllOTSEGO, the Otsego County Board's Administration Committee approved the position of county manager and the attendant job description. A resolution on adopting a county administrator position will be up for a vote on Wednesday, November 6, following the November 5 county board elections.
According to county Representative and Administration Committee Chairman Meg Kennedy, the resolution would become a local law.  County Representatives need to approve a public hearing on this law, which would held the first Wednesday in December.
This story is provided in partnership with AllOTSEGO.