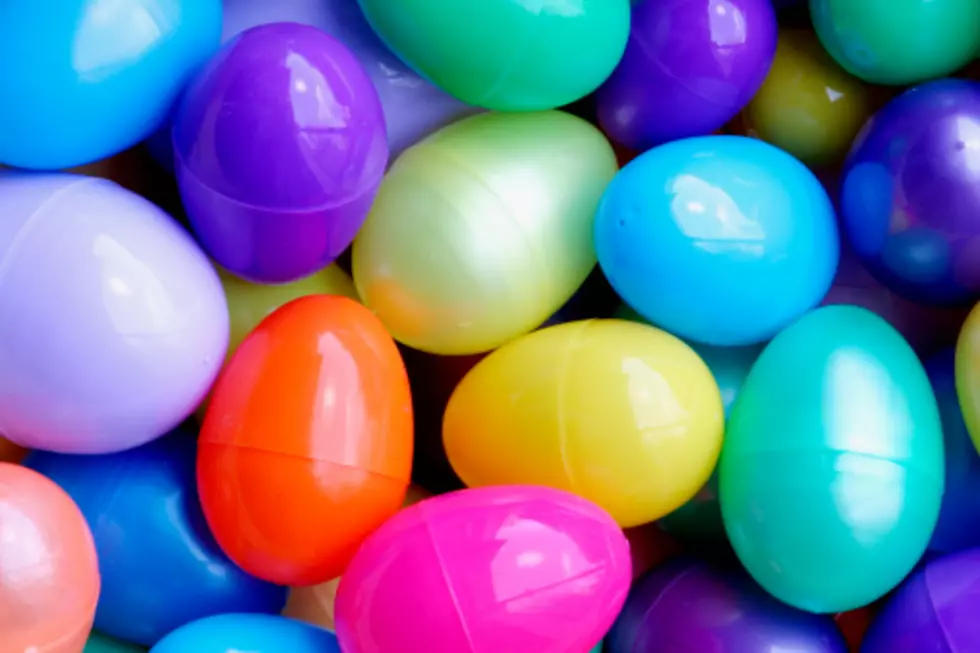 Oneonta YMCA Offering Egg Hunt With A Twist
Credit: dndavis, Getty Images/iStockphoto
This is not your mama's Easter egg hunt!  And it requires a bathing suit.  The Oneonta Family YMCA is putting a fun twist on a favorite traditional Easter activity for kids 3 to 10 years of age on Friday, April 19.
Dunking for Eggs is a fun egg hunt in the YMCA pool with kids divided into different age categories.  Prizes will be awarded for each session.  It's free for Oneonta YMCA members and $5 per child for non-members or $18 per family.
It all starts at 6:00 p.m. on Friday.  To find out more CLICK HERE or call the Oneonta Family YMCA at (607) 432-1030.  Registration is required since space is limited.