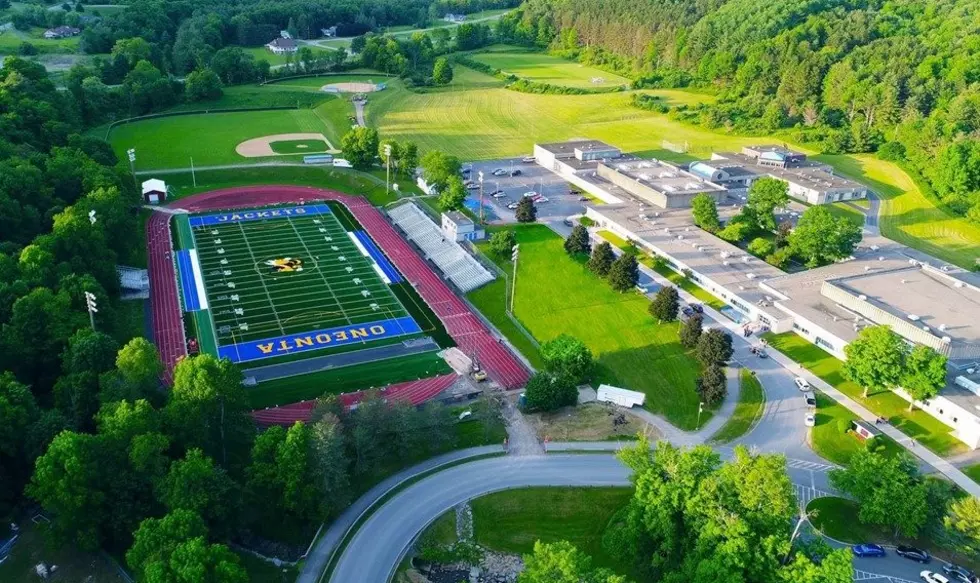 Oneonta Voters: School Budget Vote is May 18
Oneonta School District, facebook
City of Oneonta voters will get to vote on the 2021-2022 Oneonta City School District budget on May 18 from 12 p.m. to 9:00 p.m. at Foothills Performing Arts Center on Market St., in Oneonta.
According to the school district, for this coming budget proposal, voters will approve or vote "no" on a budget for the 2021-2022 school year that is set at $42,112,198. That's an increase of $1,169,846. Naturally, there are increases in spending in a variety of categories. You view the full budget proposal at www.oneontacsd.org.
In order to receive approval, 50% plus one of the voters need to vote in favor of it. That is considered a majority vote.
When it comes to the tax levy, there is a tax cap on it of 2% or the local rate of inflation, whichever is less. The school district can exceed the tax cap but it would have to get 60% voter approval to pass. There's no need to worry about that for this proposed budget. It's within the tax cap.
As an Oneonta School District tax payer, I encourage other district tax payers to get out and vote on May 18. This 2020-2021 school year has been a very difficult one for the school district and now is the time to show your support when it comes to quality education for our kids who have suffered plenty during this pandemic.
Get all the information you need about the 2021-2022 proposed budget and the tax levy at www.oneontacsd.org/BudgetInformation.aspx.
LOOK: Here are the best small towns to live in across America