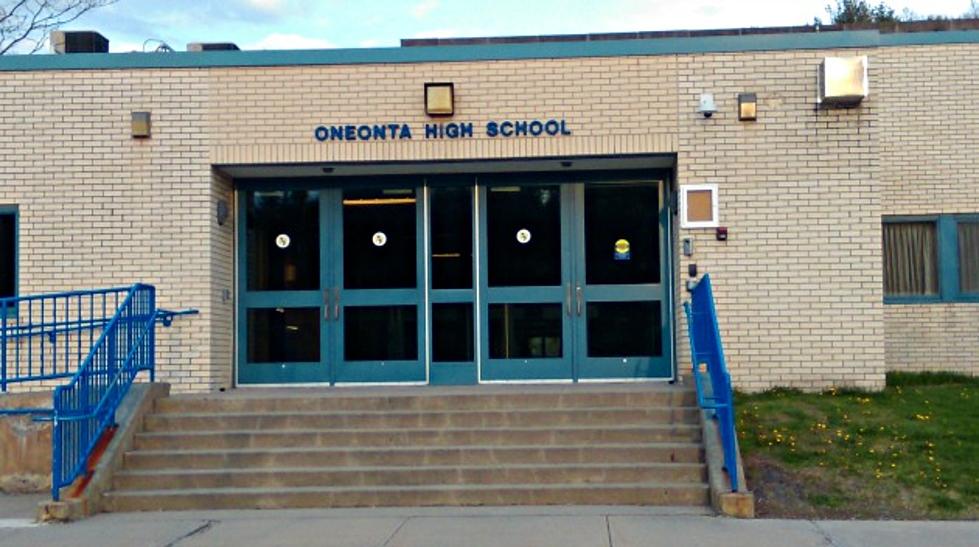 Oneonta School District Moving To In-Person 4 Days a Week
Credit: TSM Oneonta
The Oneonta City School District has made the decision to transition to a four-day in person instructional week. According to a memo from Superintendent Thomas Brindley, students in kindergarten through 5th grade will switch on March 29 while 6th through 12 students will make the change on April 19.
Enter your number to get our free mobile app
In the memo to parents, Brindley states, "We recognize that some families of children with underlying health conditions and those who may be in quarantine may wish, or will need, to keep their child(ren) in remote learning. Again, the current model of remote learning will remain in place."
Since social distancing will be difficult, mask wearing is required and as far as physical  and music education classes go, the twelve-foot distance regulation for will remain in place until New York State relaxes those requirements.
Parents are asked to complete a survey so the district knows how many students will be returning to class. For the Elementary Survey (deadline of March 12 at 3:00pm) CLICK HERE. For the Middle School/High School Survey (deadline March 26 at 3:00pm) CLICK HERE.
READ ON: See the States Where People Live the Longest
Read on to learn the average life expectancy in each state.