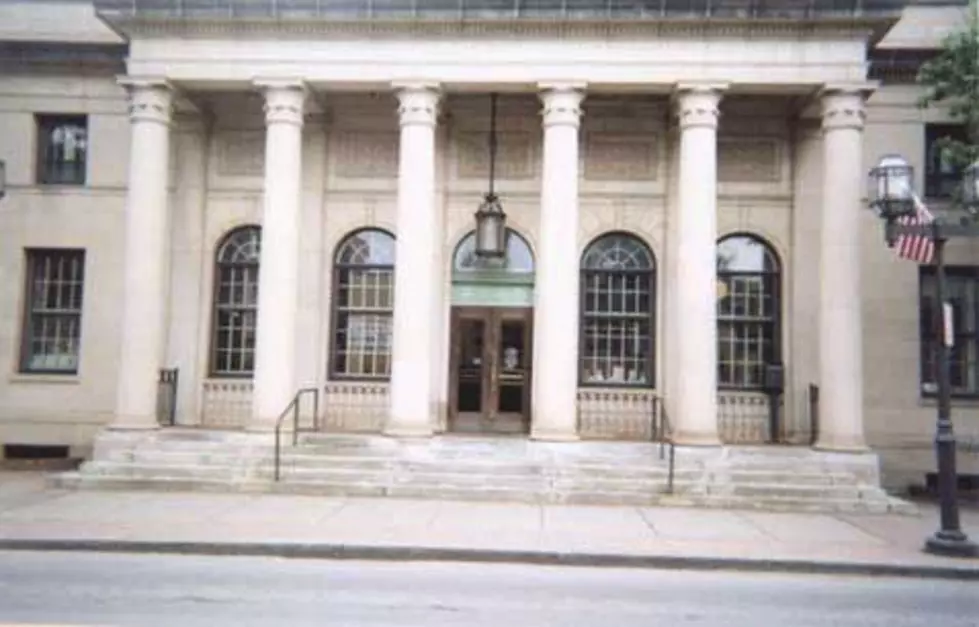 Oneonta Council Makes Decision On City Manager Position
Credit: TSM Oneonta
Monday evening, a special Oneonta Common Council meeting was held to make a decision on the subject of what the next move is regarding a city manager or opting for a city administrator instead according to AllOTSEGO.
At the meeting, Mayor Gary Herzig commented, "The last three people we recruited as city managers were frustrated because they felt Council was too involved, Council was frustrated because they felt like they weren't involved enough and the Mayor was frustrated because it was a struggle to know what was happening."
The question of whether or not to continue with a city manager came up after the retirement of George Korthauer back in February. The Common Council last week made a decision to not hire an interim city manager, agreeing that there is no immediate need to fill the position. There was also discussion on filling the position with a "city administrator" as opposed to a manager. The difference in the two positions is that an administrator carries out decisions made by the common council while a manager is the one making the decisions.
Second Ward Council member Mark Davies, stated that, "We have a pretty involved council. That creates conflict within the city manager model, but having a city administrator might go some distance to resolving that tension and working with council."
When all was said and done, the council agreed to move forward to change the position title of "City Manager" to "City Administrator".  The Council will meeting again at 5:00 p.m., Monday, Oct. 19 to discuss that position's job description.
For more details on this story provided in partnership with AllOTSEGO, click here.
Enter your number to get our free mobile app