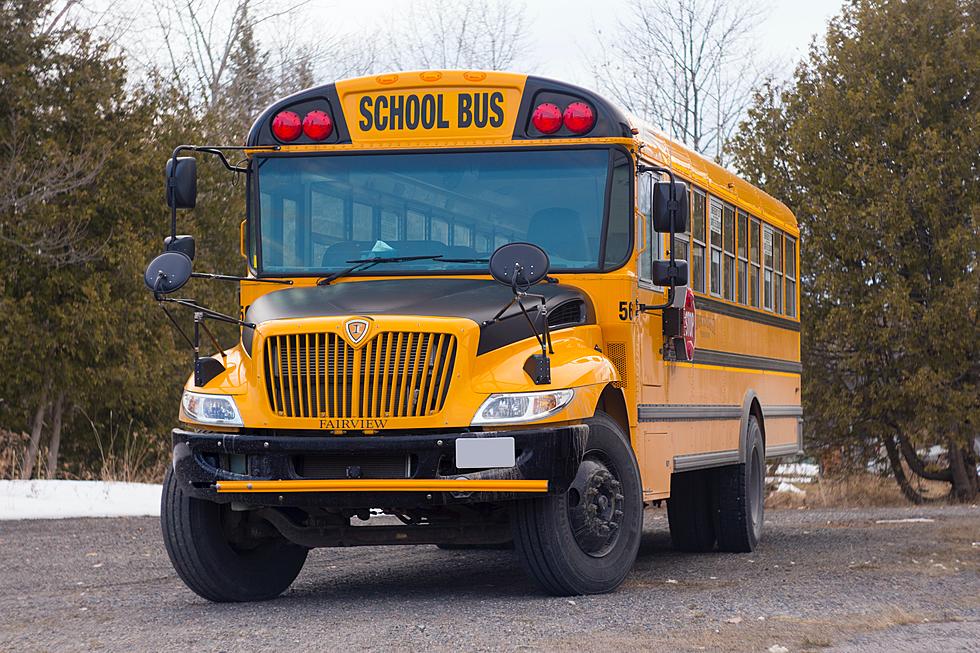 New York State Struggles With Shortage of School Bus Drivers
Maximilian Simson via Unsplash
So much has changed in our lives since coronavirus was declared an official pandemic in March of 2020. However, our kids have faced some of the biggest changes and have had to adapt in ways they, and we never could have imagined they would have to.
From school shutting down to it reopening remotely, to having to wear masks and also having to figure out how to properly social distance, our kids have been through so much. Now, another challenge has presented itself, not so much to our kids, but to their school districts. New York State is struggling with a shortage of school bus drivers.
David Christopher is the executive director of the New York Association for Pupil Transportation and told the Buffalo News, "We've experienced a severe shortage for many years. It's worse today than it was pre-pandemic."
How bad is the school bus driver situation in New York? According to Christopher, school districts across the entire state of New York are facing anywhere from 15 to 20 percent fewer school bus drivers than what they actually need.
New York isn't the only state hurting for school bus drivers. The Associated Press reports that nearly 80 percent of all school districts nationwide are struggling to find school bus drivers.
In order to be a school bus driver in the State of New York, a person must have a New York State commercial driver license (CDL) with an "S" endorsement. However, according to the Department of Motor Vehicles, "A school bus driver may not apply for the "S" endorsement unless they already have a "P" (Passenger) endorsement or are applying for both the "S" and the "P" endorsement at the same time."
If you're interested in learning more about how you can become a school bus driver in the State of New York, DMV Cheat Sheet has some fantastic suggestions on how to get started.
If you already have all of the necessary components to be a school bus driver but just need a job, there are over 150 open positions right now in New York.
LOOK INSIDE: Couple Transform Old School Bus Into Cozy Home
Look Inside As this school bus is transformed Into a "Skoolie"
Check Out This School That Was Converted Into a Home
The 20 Southern Tier Towns Among The Smallest Towns in New York State
The Oddest Sounding Road Names in the Southern Tier
Re-Live Your Childhood Memories at This Enchanting Park in the Adirondacks