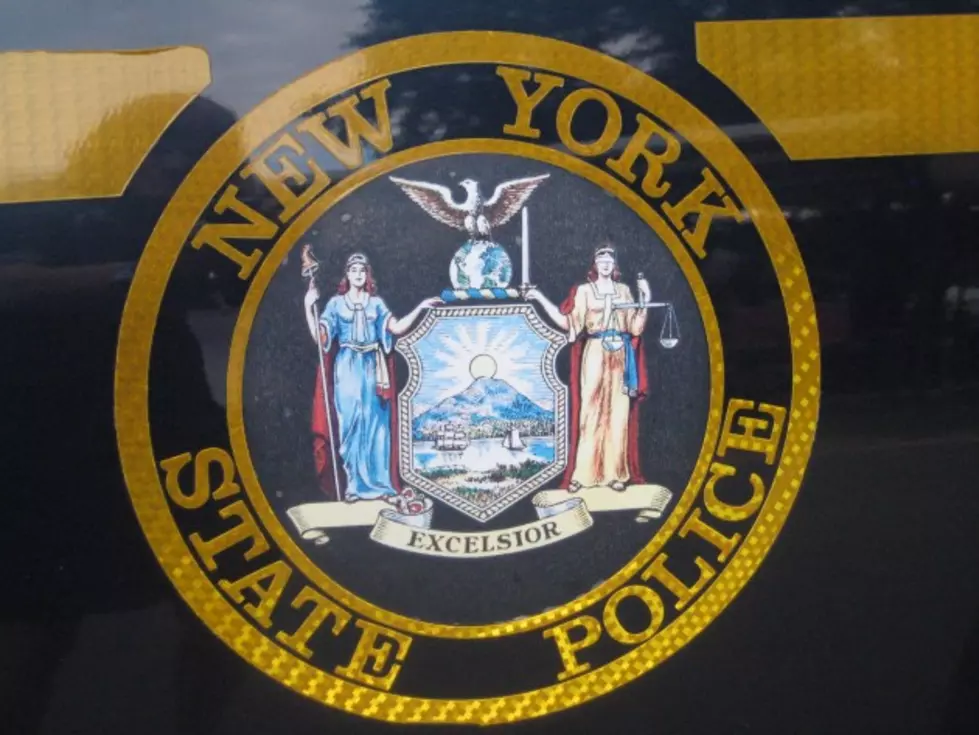 New York State Police Super. Resigns/ Under Investigation
Photo by Kathy Whyte WNBF
The New York State Police are in need of a new leader following the sudden resignation of Superintendent Kevin Bruen Friday, October 7.   
Governor Kathy Hochul announced she was accepting Bruen's resignation and thanked him for his years of public service. 
The Democrat says First Deputy Superintendent, Steven Nigrelli will be acting Superintendent for now.  
Bruen's resignation takes effect October 19. 
Bruen is under investigation for his handling of internal personnel matters including allegations he shielded a former human resources official from complaints because of his close working relationship with the staffer.   
Bruen was appointed Superintendent of the State Police 16 months ago by former governor Andrew Cuomo with the appointment confirmed in June 2021. 
According to numerous media reports, including the New York Post, sources disclosed Bruen had a close working relationship with the department's former HR director, MaryEllen Tedesco and failed to act on complaints filed against Tedesco. 
The report goes on to bring up a recent Inspector General's look into the case of a New York State Trooper assigned to the Executive Mansion who had a relationship with then-governor Andrew Cuomo's daughter.  The Inspector General's report cites the Superintendent for failing to punish the trooper involved with Cuomo's daughter under established regulations.  The trooper in question was transferred to the far northern regions of the state. IG report said Bruen "cut him a break." 
Governor Hochul told the Albany Times Union her administration was investigating matters concerning Bruen and a search is underway for a Superintendent "who can lead this department in its important work." 
According to his biography posted on the New York State Police website, Bruen had served over 20 years with the department in a number of administrative and legal capacities. Bruen was never a Trooper and, as the 17th Superintendent of the New York State Police was the first non-trooper in decades to move into the front office.  
These Seven College Students Vanished In New York State
When each of these young people vanished, they were college students in the state of New York.
If you have any information on the whereabouts of any of these individuals, please reach out to the New York
Missing Persons Clearinghouse
by calling 1-800-346-3543.
Six Strange New York State Laws