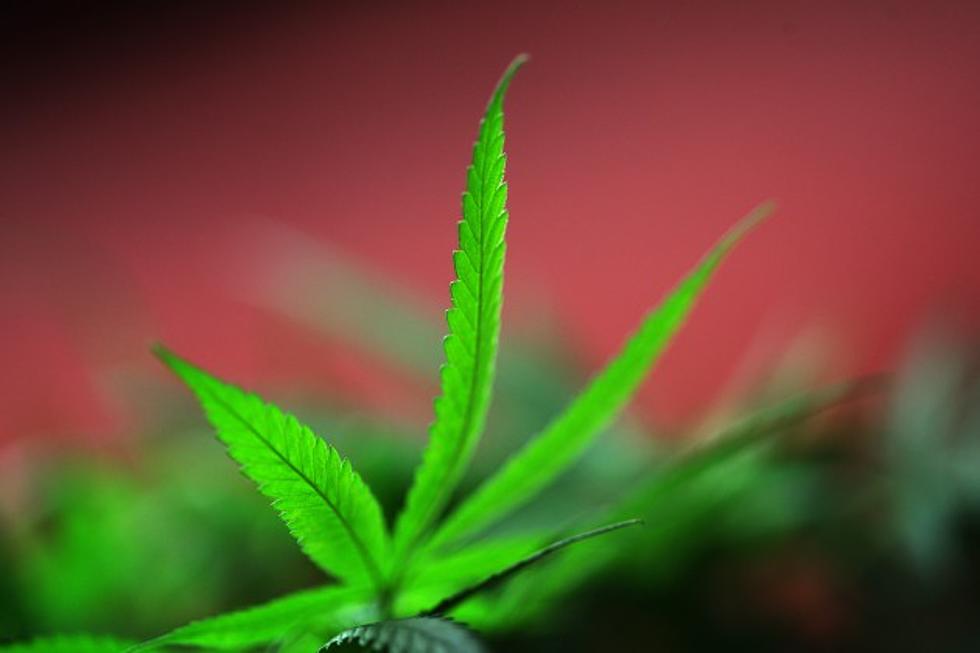 New York Legal Marijuana Amendments Outlined
David McNew/ Getty Images
New York Governor Andrew Cuomo is amending his plan for allowing adult-use cannabis.
The 30-day amendments enable the use of delivery services, refine what criminal charges will be enforced regarding improper sale of marijuana and how to allocate $100-million in what is being billed as the "Cannabis Social Equity Fund", targeting communities most harmed by the so-called "war on drugs."
Cuomo announced February 16 he wants to take "every opportunity to address and correct decades of institutional wrongs" in supporting community based nonprofit organizations and governments where lopsided enforcement of minor drug offenses like marijuana possession in the past incarcerated minorities and lower-income people.
The Democrat says the amendments would have the Department of State allocate funding through grants to address education, job placement, housing, substance use disorder treatment, healthcare and programs for children.
Another revision would allow for the permitting of delivery services for the cannabis industry as a way to create jobs in communities that need a boost but allows for local governments to opt out of allowing marijuana delivery services (sales) in their jurisdictions.
The Governor acknowledges that legalizing recreational marijuana for adults complicates the job of law enforcement as criminals are bound to step in to try to skirt the rules.  He says the legalization legislation needs to make clear that those who want to participate in the new market are operating within adopted regulations.
LOOK: Here are copycat recipes from 20 of the most popular fast food restaurants in America