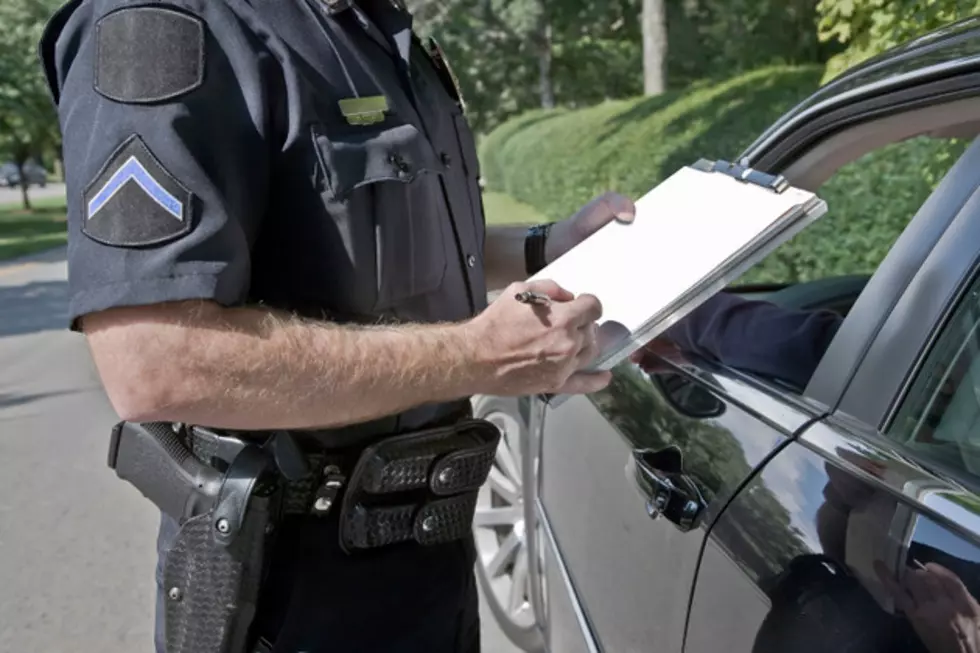 Local Law Enforcement Speed Crackdown This Week
David Lentz, Thinkstock
Do you have a lead foot?  It's a good time to lighten up on the gas peddle of your vehicle because starting today, police officers throughout New York State will be looking for speeders on state and local roadways.
The Speed Week enforcement campaign runs through August 7. According to the Governor's Traffic Safety Commission, August of 2016 was the deadliest month for speed-related crashes in New York State, claiming 39 lives. Over 21,000 tickets were issued in last year's campaign with more than 9,200 for speeding. The National Highway Traffic Safety Administration says 3 out of every 10 drivers are self-professed "speeders."
I am happy to report that I have never gotten a speeding ticket because my philosophy is that I'm never in such a hurry that I want to risk my life or someone else's, plus, who wants to pay for a speeding ticket?  It's expensive to get a speeding ticket!  According to newyorkspeedingfines.com, if you are caught going anywhere from 1 mph to 10 mph over the speed limit, it will cost you anywhere from $45 to $600!  It's just not worth it.  On top of that cost, you have to pay a court fine and a New York State surcharge AND  you end up with points on your license.  So next time you notice that you're starting to speed, ask yourself this "Is the threat of getting caught worth getting there a minute or two faster?".