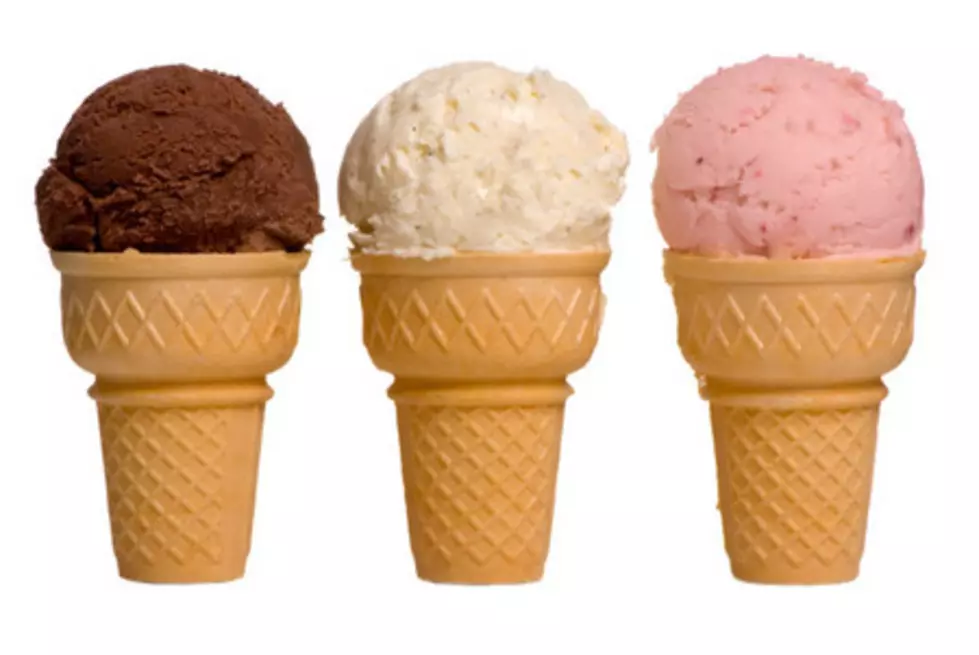 Laurens Ice Cream 5K Run/Walk
Thomas Perkins ThinkStock
Help raise funds for the Laurens Central School Class of 2016 and Laurens Central School scholarship by participating in the Laurens Ice Cream 5k Fun Run/Walk will be held Saturday July 26 starting at noon at Laurens Central School, 55 Main St Laurens, New York. 
The 5k fun run is a fairly flat course and will be timed. The 2 mile walk follows the same flat course but turns back earlier.  The event is followed by an after party featuring Pie in the Sky ice cream.  Each run/walk participant will receive a single scoop cone filled with delicious Pie in the Sky ice cream, a run t-shirt (sizes and numbers are limited) and $5 in Laurens bucks to use at Laurens Community Day vendors which starts at noon that same day.
Information can be found on Facebook.com at Laurens Ice Cream Run and online registration is available at https://funevents4u.webconnex.com/lic14register.  Paper registrations and/or sponsorship information can be obtained by calling Oscar Oberkircher at 607 433 2518 or emailing ocnjan@yahoo.com.
The Fun Run/Walk has a $20 registration and it will be a great day full of good fun exercise, Pie in the Sky ice cream and Laurens Community Day activities.