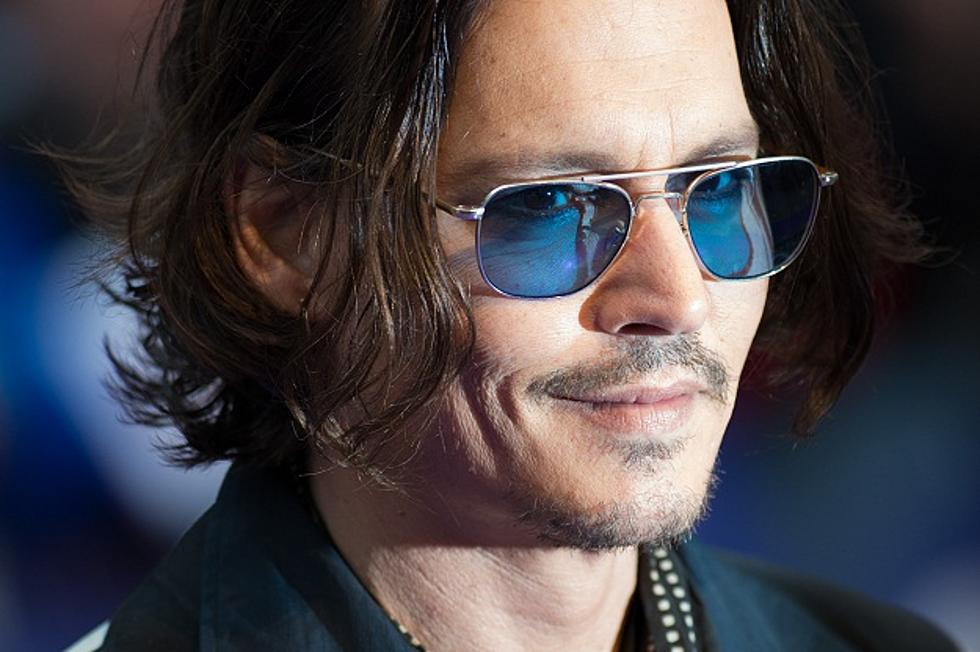 Johnny Depp to Conduct a 'Black Mass' For Barry Levinson
Ian Gavan/Getty Images
Every actor wants to play a legendary gangster, but it looks like Johnny Depp will get the chance to play two. After taking on John Dillinger in Michael Mann's 'Public Enemies,' the beloved movie star is now attached to play a very different kind of criminal: Boston's infamous Whitey Bulger.
The film is 'Black Mass,' the director is Oscar winner Barry Levinson and it's set to start filming later this year. In other words, imagine it be part of the Oscar conversation next year. For those unfamiliar with Bulger, here's a synopsis of the book that's serving as the source material for the film:
"Two boys - John Connolly and James "Whitley" Bulger - grew up together on the streets of South Boston. Decades later, in the mid-1970s, they would meet again. By then, Connolly was a major figure in the FBI's Boston office and Whitley had become godfather of the Irish mob. Connolly had an idea, a scheme that might bring Bulger into the FBI fold and John Connolly into the Bureau's big leagues. But Bulger had other plans. "Black Mass" is the story of what happened beween them - a dark deal to trade secrets and take down Boston's Italian Mafia in exchange for "immunity" - that spiralled out of control, leading to murders, drug dealing and racketeering indictments. Ultimately, in what would become the biggest internal scandal in the history of the FBI, Bulger would find himself at the top of the FBI's Ten Most Wanted List."
Bulger is a fascinating character, a career criminal who elevated himself to the status of local folk hero by "protecting" his neighborhood from other criminal forces. The only potential issue facing 'Black Mass' is that much of what transpired in real life served as inspiration for Martin Scorsese's 'The Departed,' but audiences will hopefully know the difference between a true story and a fictional one.
The other wild card here is Levinson, a director who has made his fair share of great movies but hasn't done so in recent memory. Can this amazing story (and the world's biggest movie star) help bring him back to the top? Since we want to see an amazing gangster story, we certainly hope so!