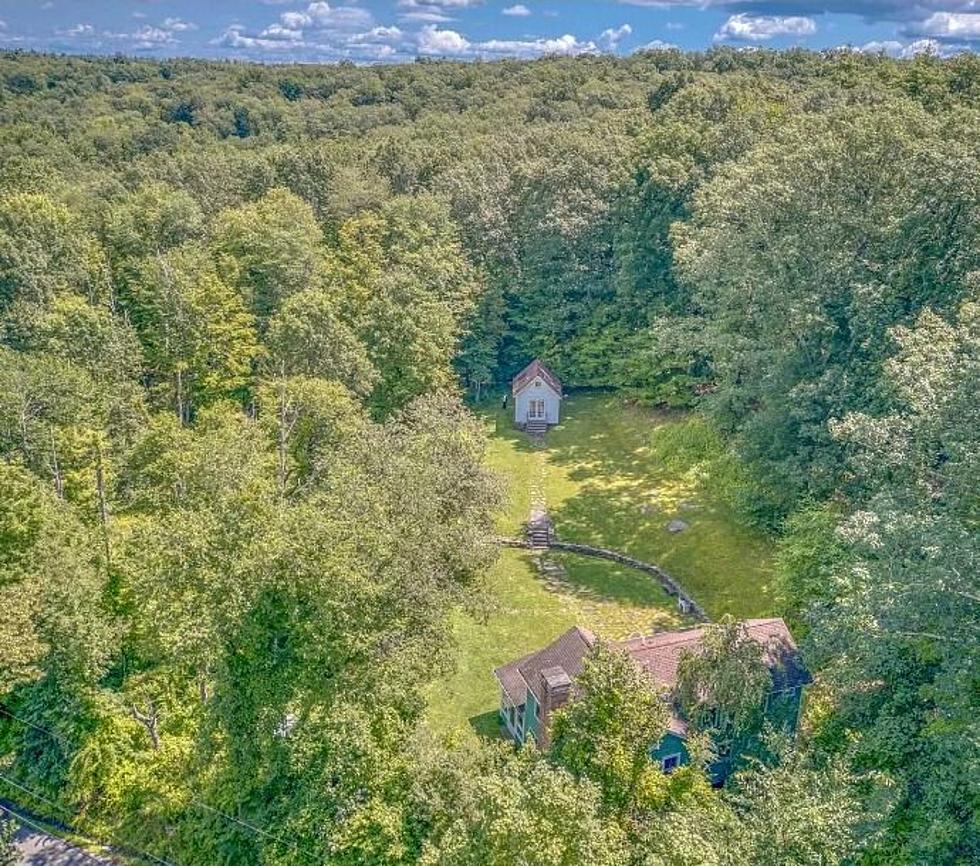 Sneak Peek: Academy Award Nominee Lists Upstate New York 'Dream Home'
Brown Harris Stevens
A four-time Academy Award nominee is selling his Hudson Valley "dream home." We've got a look inside.
Want to own a famous person's home?
Willem Dafoe Lists Ulster County, New York Home
Actor Willem Dafoe is selling his home located on Cherry Hill Road in Stone Ridge, New York, Architectural Digest reports. The home is listed at 1.275 million.
Even if you can't afford it, it can be fun to take a look inside a famous person's home. Let's take a look!
Look Inside Willem Dafoe's Upstate New York Dream Home
For all the news that the Hudson Valley is sharing make sure to follow Hudson Valley Post on Facebook, download the Hudson Valley Post Mobile
Willem Dafoe Is Selling Stone Ridge, New York Home
Dafoe, a four-time Academy Award, purchased one acre of land in Stone Ridge in 2008 for $400,000.
About five years later he paid $60,000 for the adjacent 4.7 acres, according to the Robb Report.
More About Willem Dafoe
Dafoe is originally from Appleton, Wisconsin. The 68-year-old has appeared in over 100 movies. IMDB says he's most known for his roles in Spider-Man, At Eternity's Gate, The Florida Project and The Lighthouse.
"Having made over one hundred films in his legendary career, Willem Dafoe is internationally respected for bringing versatility, boldness, and daring to some of the most iconic films of our time. His artistic curiosity in exploring the human condition leads him to projects all over the world, large and small," IMDB states about Dafoe.
He received his first of four Academy Award nominations for Best Supporting Actor in the 1986 hit Platoon.
LOOK: The Most Famous Actor Born Every Year
11 Worst Places To Live In New York State
WalletHub looked at the worst small cities to live in. Below are the 11 places in New York deemed the worst to live in.
40 Children Have Recently Gone Missing From New York State
If You See Purple Paint in New York You Need To Leave Right Away
Do you know what to do if you see purple paint in New York State? The easiest advice, run. Here's why.