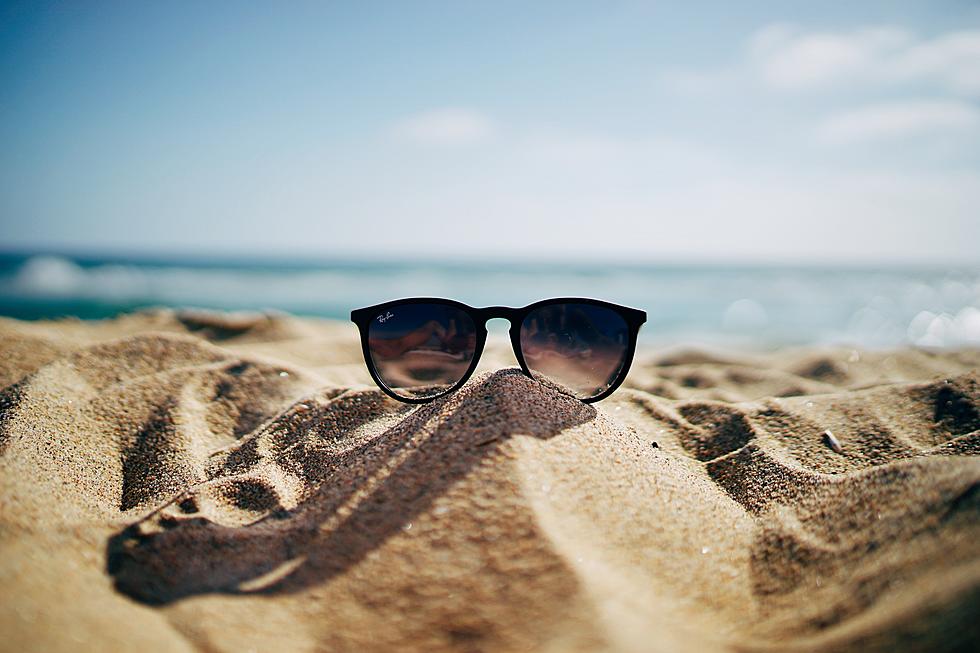 Best Summer Travel Destinations Ranked, 5 New York Locations Make the List
Photo by Ethan Robertson on Unsplash
The warm weather that we have enjoyed in New York State the last few weeks has been a fantastic reward following a cold, snowy winter. With temps in the 70's and 80's our minds start to think of summer vacations and where to go.
WalletHub recently researched the Top 100 Best Summer Travel Destinations in the United States and 5 of the locations are in New York State.
We are a couple of weeks away from Memorial Day and the unofficial start to summer and 5 more weeks until the first day of summer, Wednesday June 21st. The time is now to plan that summer vacation but where to go? This year you could make it a Staycation with 5 of the best places in New York State.
Before we get to the top New York destinations here are some of the other highlights. Atlanta comes in as the #1 Best Place to Vacation this summer. Honolulu at #2 with a top ranking for weather and Washington D.C. at #3 with plenty to see and do. This is how New York ranks among the Best Summer Travel Destinations 2023.
#91 - Albany - The Capital City beat out Sarasota, Florida and Seattle, Washington. How you ask? I do not know.
#77 - Rochester - Ranking high with local activities and beating out destinations such as San Francisco, CA and Fort Myers, FL.
#46 - Syracuse - Traveling to Syracuse is fairly easy and not expensive making this one of the best summer travel destinations. Beating out Nashville and Boston.
#43 - Buffalo - Made the top 10 in affordability in travel and Buffalo beats out Milwaukee and Dallas!
#5 - New York City - Ranking #2 with area attractions but 83rd in local costs.
Offbeat adventures: Travel to the coolest hidden wonders in every U.S. state
Fuel your offbeat travel dreams.
Stacker
found the coolest hidden wonders in all 50 U.S. states (plus D.C.) using data from
Atlas Obscura
.
[WARNING: Under no circumstances should you enter private or abandoned property. By doing so you risk bodily harm and/or prosecution for trespassing.]
Travel To 10 Different Countries Without Leaving New York State
Are you ready to travel to 10 different countries without ever leaving New York State?
Fly Direct To These 15 US Destinations From Albany International Airport
There are many destinations you can fly to from the Albany International Airport. But if you are like most travelers, you don't want to have to make a connecting flight. Here are the destinations you can fly directly to from the Albany International Airport. You can hop on Delta, American Airlines, Southwest, Allegiant, and United Airlines.