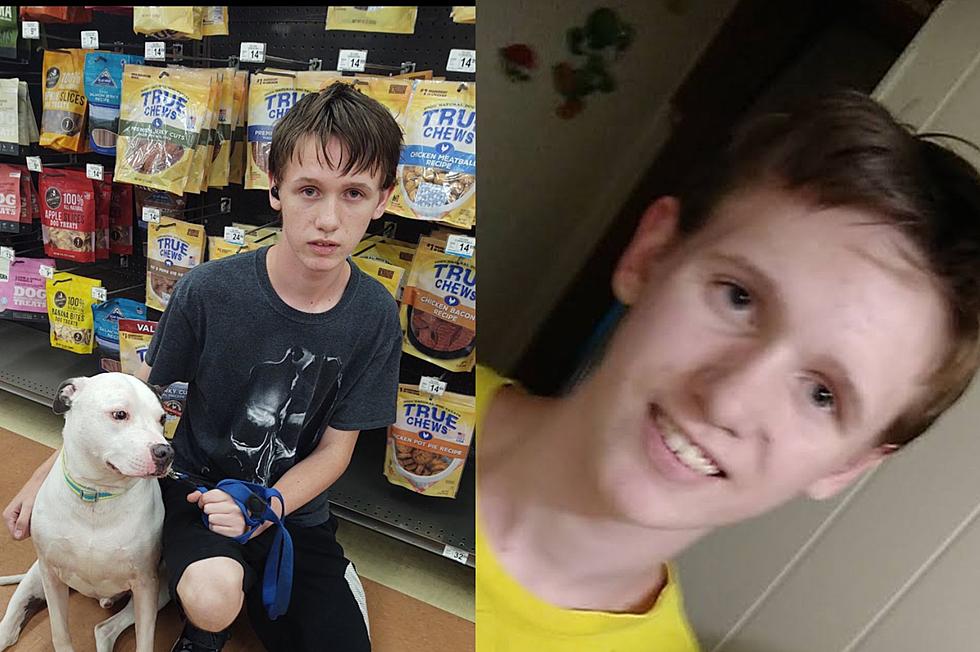 State Police Seek Help Locating Missing Teen Last Seen Leaving Colesville Residence
New York State Police
State Police in Binghamton are currently searching for a missing/runaway juvenile named Jason W. Babcock Jr. The 17-year-old boy left his residence on Colesville Road in the town of Colesville on July 18, 2021, on his blue and white "Kent 20" BMX bike.
According to State Police, they have been actively searching for Babcock Jr. since receiving the report of his disappearance. He is described as a fair-skinned white male with dirty blonde hair and a longer crew cut style, standing about 6' to 6'02" tall. At the time he was last seen, he was wearing a black shirt with a print of "Marvin the Martian" on the front and black shorts.
The State Police are requesting anyone with information regarding the whereabouts of Jason Babcock Jr. to come forward and help with the search. If you know anything that may be helpful, please call the State Police office in Binghamton at (607) 561-7400.
These Seven College Students Vanished In New York State
When each of these young people vanished, they were college students in the state of New York.
If you have any information on the whereabouts of any of these individuals, please reach out to the New York
Missing Persons Clearinghouse
by calling 1-800-346-3543.
These 12 Vulnerable Adults Are Missing From Upstate New York
Each of these twelve individuals is missing from Upstate New York and is considered to be a vulnerable adult. If you know anything about any of them, please reach out to the New York
Missing Persons Clearninghouse
by calling 1-800-346-3543.