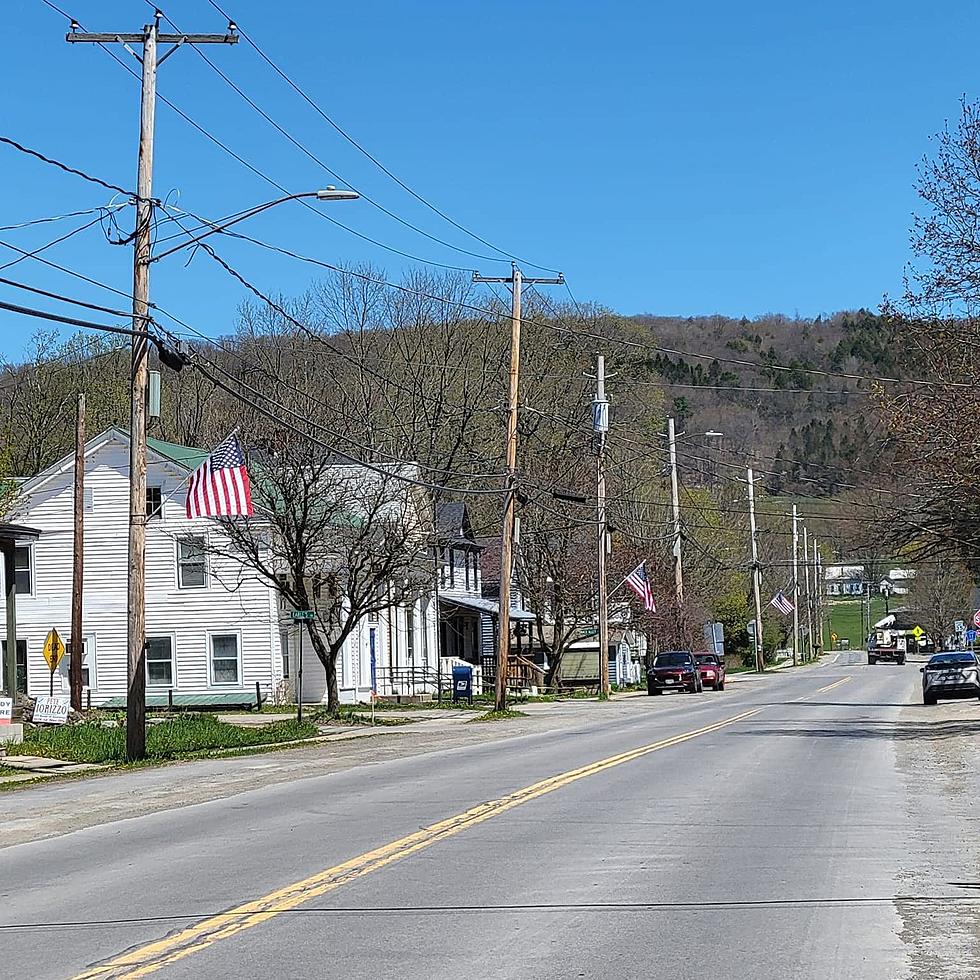 Hometown Throwdown: Harmonious Hidden Gems in Hartwick, New York
Town of Hartwick NY via Facebook
Hartwick, New York is located smack dab in the middle of Otsego County, southwest of Cooperstown. It was named for Lutheran minister John Christopher Hartwick, who owned land in the town in the 1700s. His intent was to build a "New Jerusalem", and stipulated in his will that a Lutheran seminary be opened with what he left behind. The seminary was established in 1797, incorporated in 1816, and moved to Oneonta after 1931. In 1947, it merged with Hartwick College.
In the past, the Southern New York Railroad was the main economic driver, shops, a car barn, and yards popped up around it. Traces of this bygone era can be seen around today. The current population is around 2,000 residents. Currently, Hartwick's economy depends in part on the tourism dollars nearby Cooperstown generates.
Cooperstown Bat Company
Established in Cooperstown in 1981, Cooperstown Bat Company "makes professional quality game use bats for players of all ages" per their website. Their factory, located in Hartwick, New York offers bat turning demonstrations Monday through Friday between 9am and noon and 1pm and 3pm.
Freight Wheel Cafe
This café and community workspace is a new entry to the Hartwick scene, and has a cool story to go with it. Their vision is a gathering space for a community in which residents can work, socialize, and enjoy some homestyle cooking. As high speed internet can be out of reach in the area, they offer Wi-Fi and double as an internet cafe. The building that houses the Freight Wheel was formerly the O.S. Burch General Store, and was built c. 1864.
Local Architecture
Like many small rural towns with a vast history, Hartwick has some cool old buildings that are constant reminder of the past. Some still exist while others can only be found in photos. Pictured is the original Bresee's Department Store before it moved to Oneonta.
The Hartwick Restaurant
Cozy, local, old school are all words that have been used to describe this local restaurant. They serve up classic American food as well as Italian American specialties. It's a great example of a small town restaurant, where they know you and what you are going to order before you speak.
Small Town Chenango, Otsego, and Delaware County Pizza Joints
A list of pizza places in our small towns that provide food in a pinch.