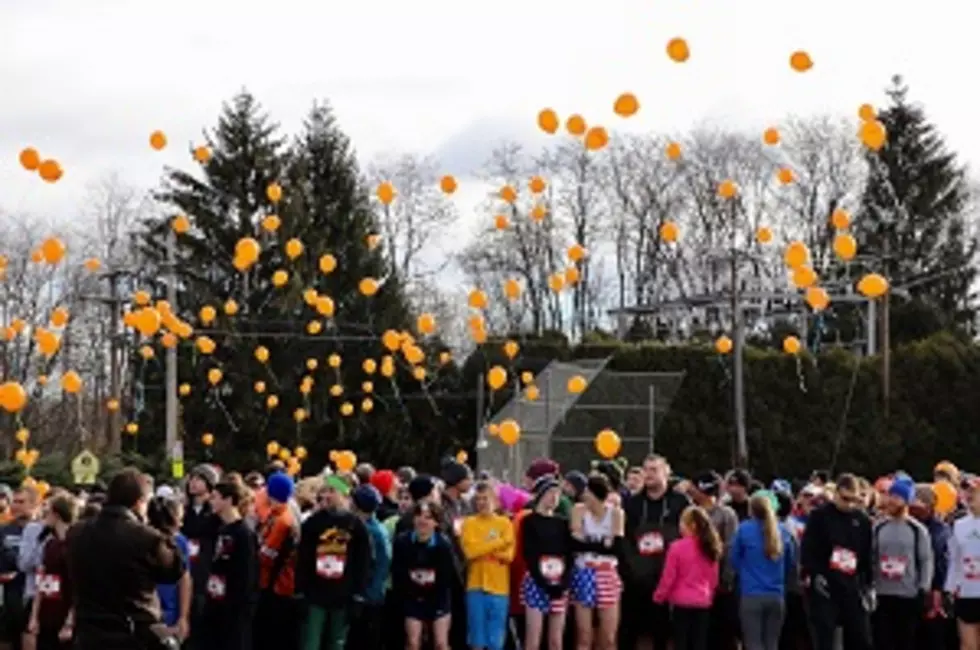 Helios Virtual Turkey Trot 2020: Here's How You Participate With WZOZ
Credit: Helios Care
Despite all the uncertainty around us, one thing is definite this year: the annual Helios Turkey Trot for Hospice is still happening! We want to help you get ready to participate with the WZOZ app.
What is a virtual 5K? It's an open-window race in which participants are allowed to choose when and where they walk/run, their achievement tracked through a mobile app. Helios made this typically in-person event virtual this year to ensure safety with COVID-19 guidelines. As such, participants will be able to run or walk any time between Nov. 20 and Nov. 30 to get credit for having completed the race.
Not registered yet? Click HERE to sign up.
Ok, now that you're registered, let's get you set up to participate virtually in the full Turkey Trot celebration with the WZOZ app.
First, you'll want to make sure you have the WZOZ app downloaded to your phone. No matter your device (iOs or Android), to get started you should enter your phone number in the box just below.
Enter your number to get our free mobile app
Next, you'll want to head over to the Turkey Trot icon on the menu bar of the main page when you open the app.
Once there, you'll be greeted by a friendly turkey who will tell you exactly when to check back to participate in the activities we have in store for you once the official "race" starts on Nov. 20. Note: you will not be able to enter the activities until Nov. 20, but you can start sign up to receive a reminder and start preparing by thinking about who you will want to dedicate your run to this year and what message you will write about them on our virtual wall of remembrance.
What else will you be able to do in the Virtual Turkey Trot for Hospice section of the app? Starting Nov. 20 you'll be able to:
Share your run time
Share a selfie of you running with a hashtag just for Helios Turkey Trot participants
And more!
This year's Turkey Trot is especially near and dear to the hearts of the WZOZ family as it is being dedicated to our dear friend and employee John Hayen who passed away last month.
Remember to download the WZOZ app and check back starting Nov. 20 to participate in this very special race with us.
LOOK: See what Christmas was like the year you were born