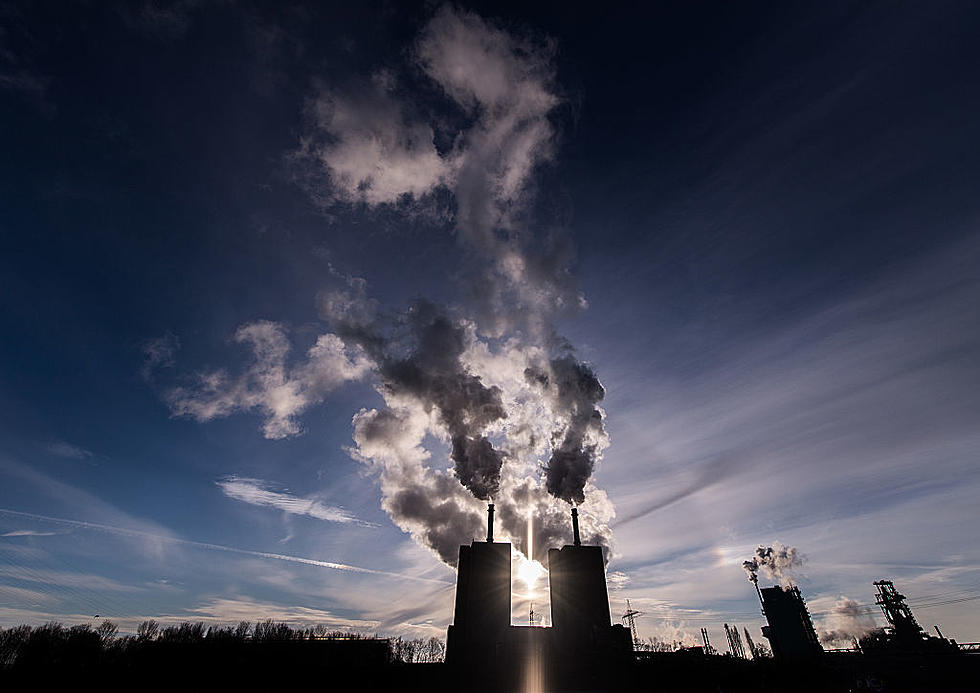 Governor Cuomo Announces More Decarbonization Strategies
Getty Images
In an effort to reduce carbon emissions 85% by 2025 in New York State the focus will now include a study on green hydrogen as part of the renewal energy plan.
According to a press release from governor Cuomo's office New York State will begin a collaboration with the National Renewable Energy Laboratory in a $12.5 million funding study to inform the state on energy storing technologies and project demonstrations that might also include green hydrogen.
The release sites General Electric and Airgas, a hydrogen supplier, to head up the green hydrogen demonstration project to be conducted at NYPA's natural gas plant located in Long Island.
The strategy will also include discussions involving the role of green hydrogen and how it could align with the current mandates for 70% renewable electricity by 2030 and 100 zero emission electricity by 2040.
In the release Governor Cuomo said "New York is leading the way forward on protecting the environment and combating climate change,"
New York Lieutenant Governor Kathy Hochul stressed the importance to a cleaner and greener economy and the need to examine our options involving several types of renewal energy.
The project study is aimed at various concentrations of hydrogen mixed with natural gas and their impacts on greenhouse gas reductions.
The study will begin this fall and is expected to last six to eight weeks.
This new collaboration study supports Governor Cuomo's goal to reduce emissions 85% by the year 2050 as outlined in the Climate Leadership and Community Protection Act.
Local Landmarks In Four Words
Add These To Your Southern Tier Bucket List