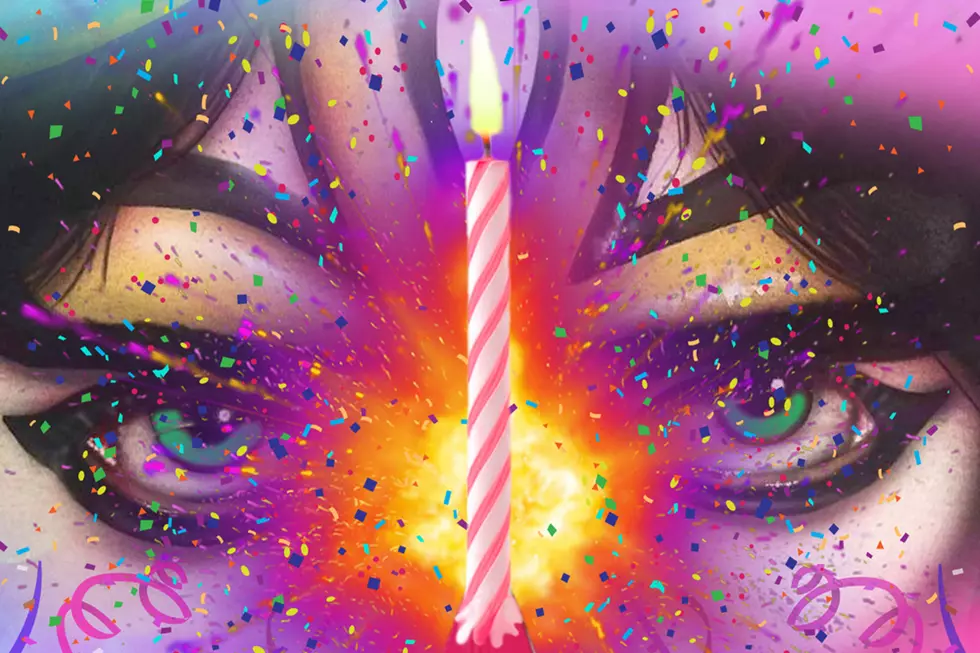 Former Kiss Guitarist Vinnie Vincent Announces 'Birthday Bash'
vinnievincent.com
Vinnie Vincent has announced a new event via his official website. The former Kiss guitarist will be appearing at Vinnie Vincent's Birthday Bash, Aug. 10 in Nashville, four days after his 67th birthday.
Further details, including location, time and ticket prices were not provided, though the website encourages fans to "stay tuned."
The birthday gathering is the latest development in Vincent's turbulent efforts to return to public life. The reclusive musician recently canceled an appearance that had been scheduled for June 7, also in Nashville. Before pulling the plug on that event, the guitarist issued harsh words to his critics. "I hear, ya know, you've got the typical bashers out there [saying], 'Vinnie's not gonna show up,'" he remarked while appearing on the Rock Talk with Mitch Lafon podcast. "Well that's complete bullshit. So go fuck yourself, you fucking morons. How dare you say such a fucking thing like that! This is happening."
The guitarist was dismissed from the group in 1984, though he later contributed as a songwriter on three tracks for Kiss' 1992 album, Revenge.
Vincent released two LPs in the late '80s with his own group, Vinnie Vincent Invasion. Following their breakup, the guitarist recoiled from the public's eye, avoiding performances and appearances for more than two decades.
There have been fleeting moments in recent years where it looked as though Vincent was ready for a return to the spotlight. He appeared at the 2018 Kiss Expo, then performed alongside former bandmate Gene Simmons a few months later. The guitarist even joined the band Four by Fate to cover three classic Kiss tracks as part of a Kiss Kruise celebration last October.
Unfortunately, numerous event cancellations followed, leaving fans to wonder if Vincent will ever successfully return to the stage. Perhaps the Birthday Bash on Aug. 10 will be the first step in that direction.
Kiss Lineup Changes: A Complete Guide