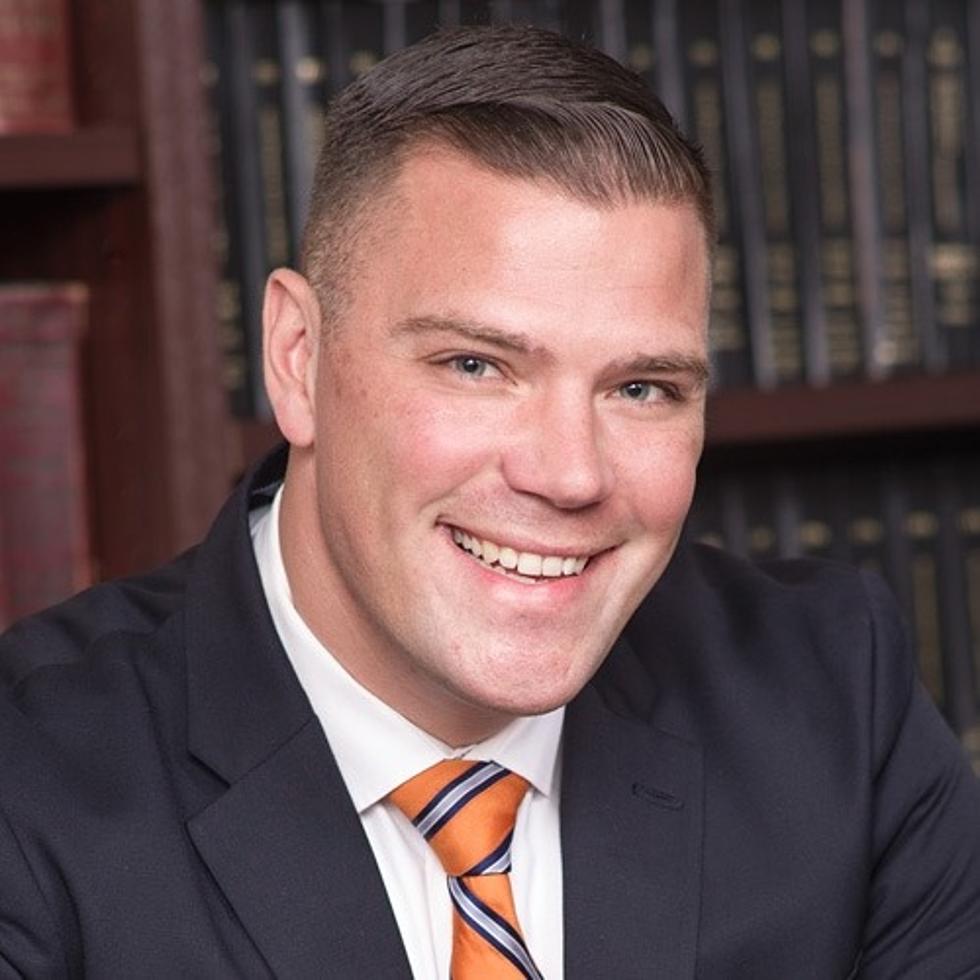 Former Congressional Candidate Van De Water Dies at 41
Facebook
Kyle Van De Water, an attorney, Afghan war veteran, and a former local Congressional candidate, has died at the age of 41.  No cause of death was announced.
Van De Water was from the Hudson Valley and ran against Congressman Antonio Delgado for the U.S. Congress in 2020.  Van De Water announced plans that he was running again against Delgado in a rematch, but recently ended that campaign.
In a statement from Sen. Pete Oberacker (51st NYS Senate District), he said:  
"My thoughts and prayers are with Kyle's family and friends.  I got to know Kyle while campaigning last year and know that he was immensely proud of his children, and his military service."
In a statement from Congressman Antonio Delgado, he said:
"My heart breaks for Kyle, and his beautiful family. We shared a number of conversations about family and country, and I walked away from each one knowing that he had a profound love for both.  I know he will be immensely missed, and I'm praying for all who loved him – his friends, fellow soldiers, and family.   May God rest Kyle's soul, and may God bless his family."
Van De Water received his Bachelor's Degree from the University of Massachusetts in Amherst in 2002.  He received his J.D. from Albany Law School in 2005.  He was affiliated with the United States Army Reserve JAG Corps.
."}" data-sheets-userformat="{"2":33554688,"11":4,"28":1}">
KEEP READING: Scroll to see what the big headlines were the year you were born