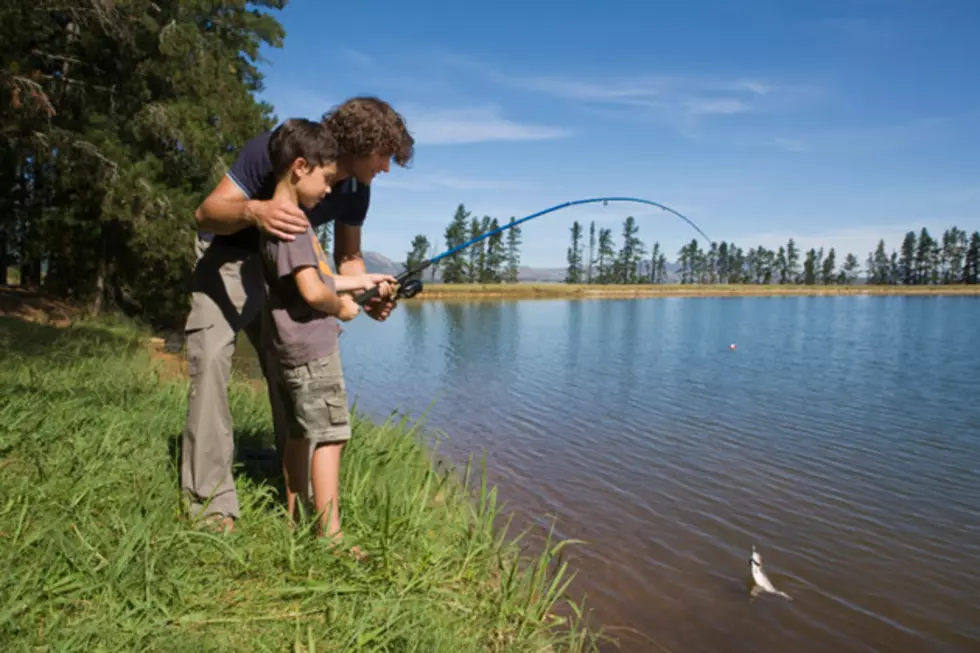 Father's Day Oneonta Fishing Derby [Audio]
Credit: Jupiterimages, Thinkstock
The Dave Brandt Chapter of Trout Unlimited invites you to grab Dad and come out fishing this Sunday on Father's Day for the annual Free Fishing Day at Hodges Pond in Neahwa Park, Oneonta.  This event from 11am to 3pm is for all ages with free fishing for kids with prizes going to all registered children. Adults can fish for free too without a fishing license.  At 2pm, kids can  learn fish identification and simple knot tying skills. Following the clinic, free prize drawings will take place.
Trout Unlimited member Roy Bartoo says you can bring your own fishing poles or borrow one of the many available for this event.  Listen below as Roy gives out more details.
For more information about Derby Day at Hodges Pond call Roy Bartoo (607) 263-5620 or Dave Plummer at (607) 563-1978.