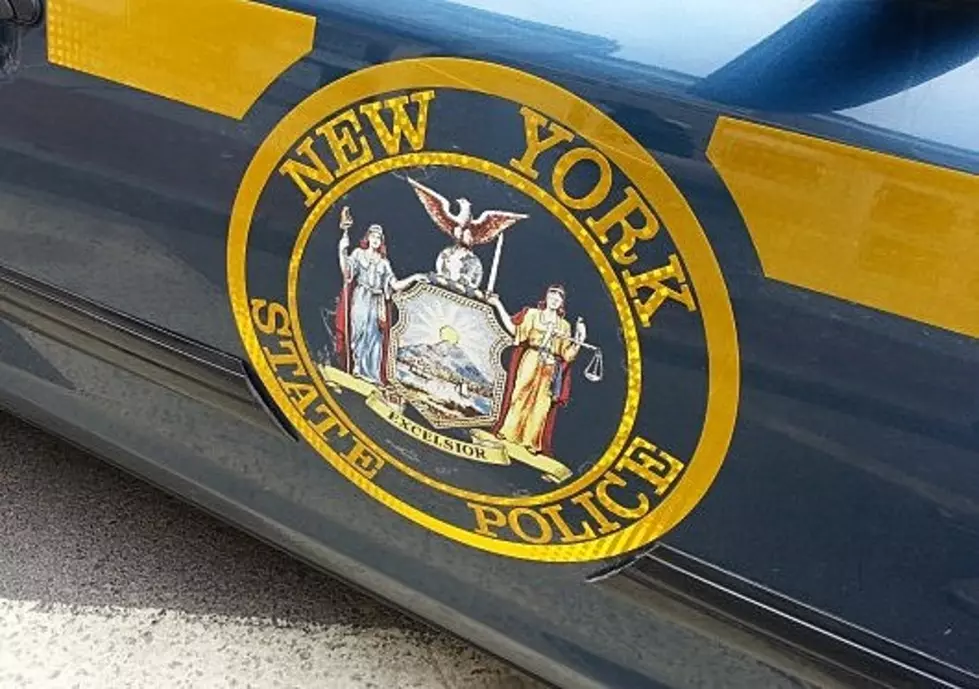 Elderly Dementia Patient Found Dead in Delaware County
New York State Police report a search for an elderly dementia patient has ended with the discovery of the woman's body.   
Authorities say they responded to a report of an 85-year-old woman who had left her home in the Town of Andes on foot last Thursday afternoon, September 29,  and could not be found.
According to an account from the New York State Police, officers from the Margaretville barracks in Delaware County responded to the missing person report at 6:58 p.m. and had been told the woman had left her home several hours before she was reported missing. 
An organized search of an area near Wolf Hollow Road in the Town of Andes was formed. 
Personnel from the New York State Police, the State Police K-9, New York State Forest Rangers and Delhi Village Police all participated in the search. 
The area of Wolf Hollow Road is very rural and heavily wooded with no major roadways located nearby.  Part of the road is near the Wolf Hollow Wildlife management area in terrain that is described by the Department of Environmental Conservation as moderate to steep and heavily wooded.  A map of the area shows the road running parallel to a creek with a few small ponds. 
The woman was found, deceased, by a K-9 with the Delhi Village Police about a mile from her home. The statement from authorities did not indicate where along Wolf Hollow Road the woman had lived. 
There was no indication of foul play. 
Police have not released the woman's name or said if she was living independently or was in a care facility when she walked away from her home. 
The 12 Best Broome County Hiking Trails
The Tallest Peaks Of Each Southern Tier County (And A Few From Northeast Pennsylvania)
Lace up your hiking boots! Take a look at the tallest point in each county in the Southern Tier!