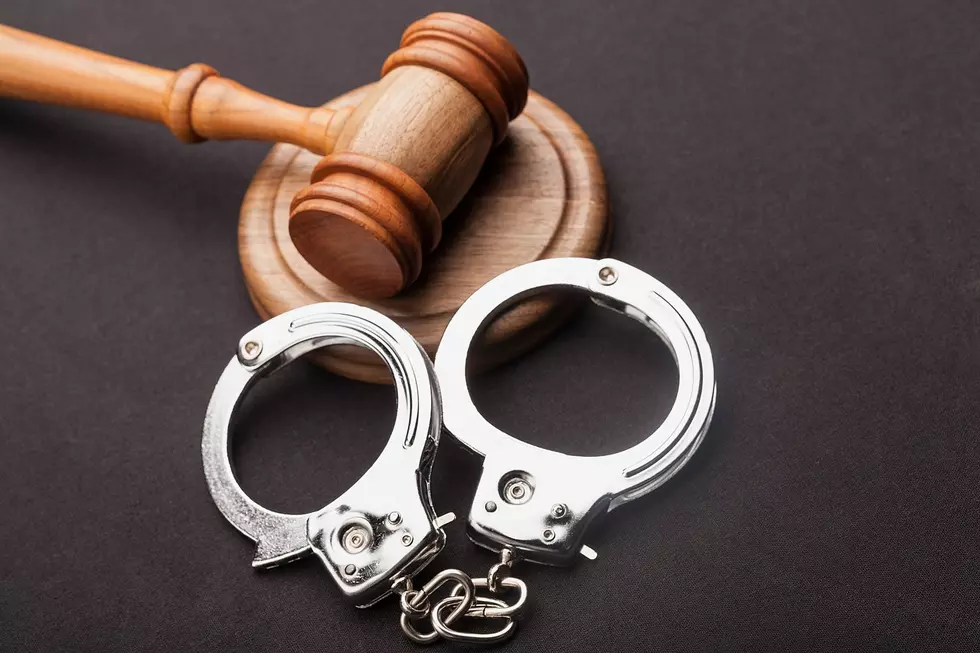 Drunk Dad Gets Arrested After Leaving Kids at Glimmerglass Park
The Otsego County Sheriff's Office announced the arrest of Jonathan E. Hatchs, 57, of Cobleskill after an investigation of a domestic dispute at the Glimmerglass State Park.
The defendant is reported to have become intoxicated and attempted to force his two juvenile children into the vehicle. The juvenile children refused to which the defendant is accused of leaving the two juvenile children at the park unsupervised and unattended. The defendant did exit the park to proceed home when the defendant was located and stopped on CR 31 in the Town of Springfield.
The defendant was found to be intoxicated and was arrested for Driving While Intoxicated and two counts of Endangering the Welfare of a Child. The children were located and turned over to their biological mother. The defendant was arraigned and released after the issuance of a Temporary Order of Protection. New York State Police and New York Parks Police assisted in the arrest.