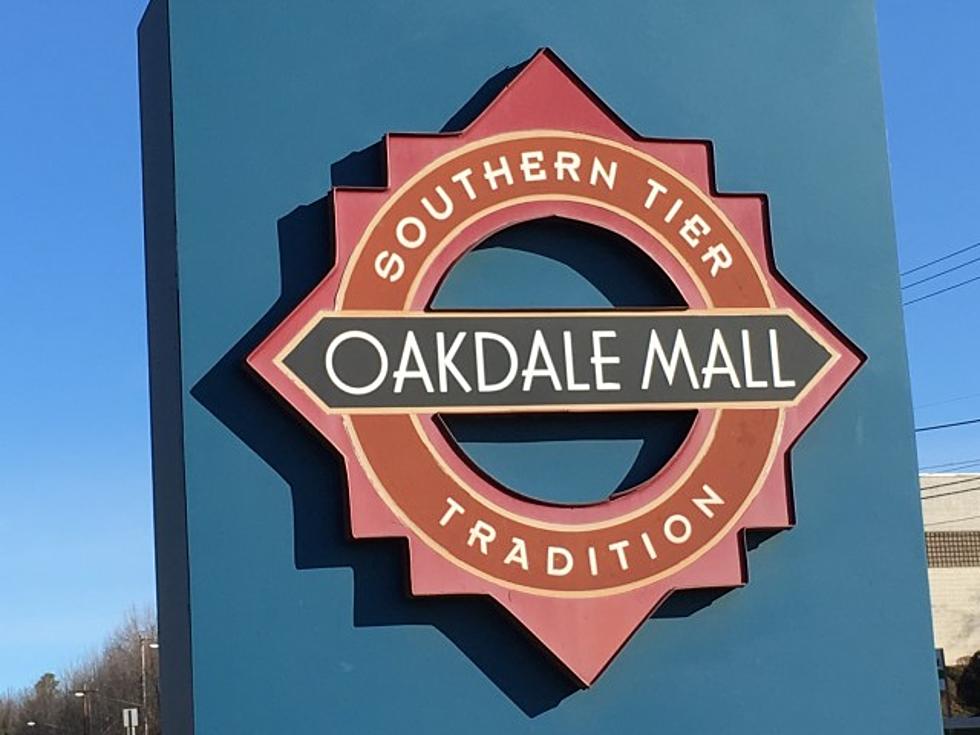 Drive-In Movies and Pro Wrestling in the Mall Parking Lot
Photo: Bob Joseph/WNBF News
A local promoter has been giving the OK to begin showing drive-Inn movies in the Oakdale Mall parking Lot, and work is underway to feature outdoor wrestling matches too.
We have all been living in a world of social distancing and quarantines, so how about a movie in the Oakdale Mall parking lot?
I had a chance to speak with John Musok, owner of Xcite Wrestling, on WNBF's Binghamton Now about the plans to bring pro wrestling matches to the Oakdale Mall parking lot this summer
Enter your number to get our free mobile app
John said "everything has been shut down and we understand that, and malls in New York State have been hardest hit" Musok said without the proper ventilation filters the Oakdale Mall is not allowed to open,
Musok said "the mall approached me a few months ago and said what would you think about doing drive inn movies and drive in wrestling matches in the parking lot of the Oakdale Mall?"
Musok went to the Johnson City town board and got approval to start on the projects.
In addition, Musok has been putting together pro-wrestling matches for the past eight years with a lot of success, so the excitement and interest is there.
THEN AND NOW: See the Evolution of the Southern Tier