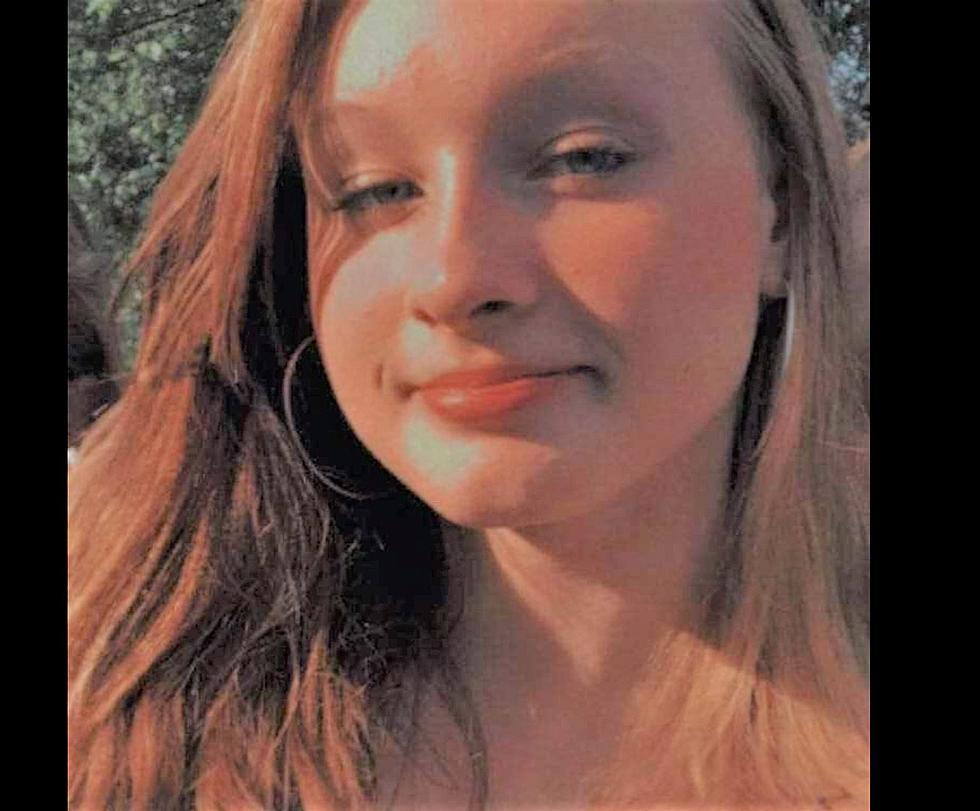 Herkimer Teenager Missing, Is She in Oneonta, New York?
New York State Police via Facebook
A 16 year old Herkimer County girl is missing. New York State Troopers are on the lookout for Emily R. Clapper who was reported missing on October 2nd. She is described as being 5 foot 4 inches tall, weighs 120 pounds with red hair and blue eyes. When she was seen last, she was wearing a grey sweatshirt that reads "Old Forge" in white letters. She may have also been wearing grey sweatpants.
Troopers think she may be in or around the City of Oneonta, as she has ties to the area. If you have seen Emily or know anything about here whereabouts, please call the New York State Troopers in Herkimer at 315-366-6000. A statewide alert has been issued.
What To Do In the Case of a Missing Child
If you believe that you have seen a missing child, contact the National Center for Missing & Exploited Children. Their phone line is open 24/7 and can be reached at 1-800-THE-Lost (1-800-843-5678). If your own child goes missing, contact local law enforcement and be sure to provide as many details as possible, including name, height, weight, date of birth, full description, and any other unique identifying qualities. Recent pictures are also extremely helpful.
40 Children Have Recently Gone Missing From New York State