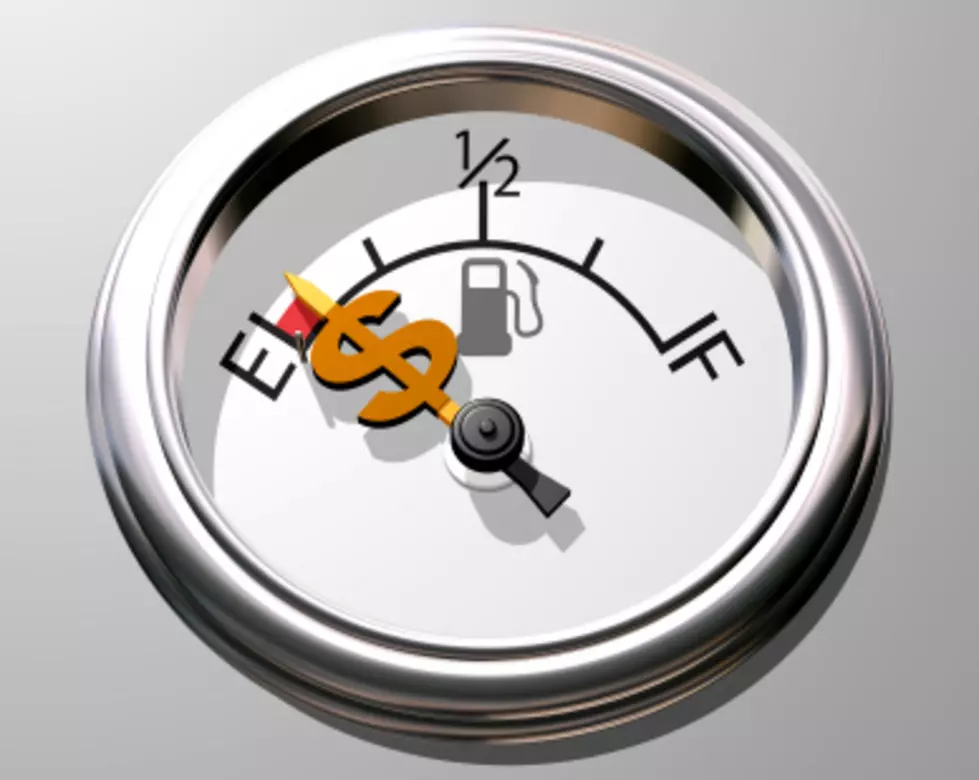 DiNapoli Report Shows Bleak NY State Financial Outlook Without Federal Aid
Paul Fleet, Getty Images
New York State's financial future is not looking bright according to an analysis released by State Comptroller Thomas P. DiNapoli yesterday. If New York State does NOT receive federal aid, then New York State budget cuts as high as $8.2 billion could happen.
The largest impact would be felt by school children and college students, people living in poverty, individuals with disabilities, and aging New Yorkers. But other cuts could be made affecting safeguarding health, environmental protection, property taxes and sound transportation systems.
DiNapoli states, "The Financial Plan warns of deep cuts and very troubling actions the state anticipates taking to address the revenue loss and growing costs of fighting the coronavirus. New York is facing an unprecedented public health and fiscal crisis that could dramatically change our landscape for years to come. As reports by my office have repeatedly shown, New York ranks first among the small group of states that send more dollars to the federal government than they receive in return. Now we need help from Washington that comes without strings to protect New Yorkers from seeing essential services decimated."
For more information on DiNapoli's report click here.